Conversion could be one of the most important words in the business dictionary. When you send your sales deck to your potential client, you (im)patiently wait for them to revert back to you with an offer.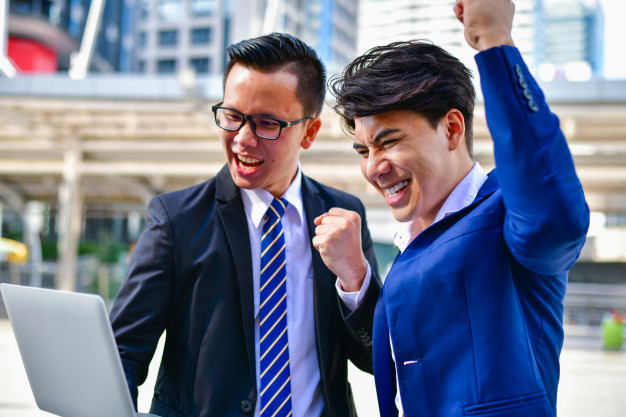 A lot depends on your sales pitch deck; it is your identity and the only portrayal of your brand that most of your potential clients will see. It is a very important document and needs to be created and designed very carefully.
Your sales pitch deck needs to have just the right amount of information, communicated clearly and should look appealing to your audience.
Here is a list of 6 prerequisites before you send your sales pitch deck
1. What are your client's requirements?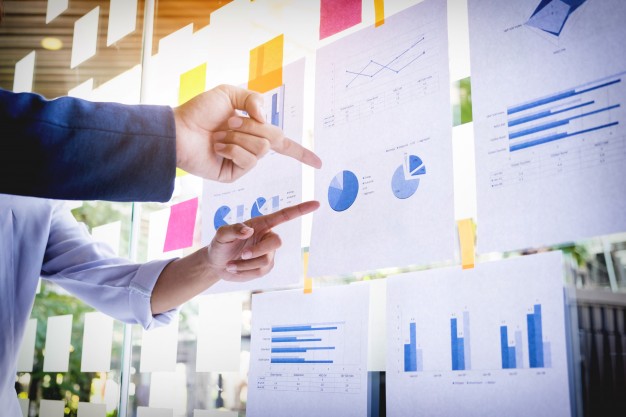 Your sales deck might have a plethora of services that your company offers, but your client wouldn't be interested in most of the services. Keep the list as an overview and try to include only the service(s) that your client required in-depth. Don't make your client sift through the presentation to find the service he needs. Chances are they will get bored and move on to your competitor's deck.
2. Offer them a case study.
A relevant case study will give your client a good idea about your capability of handling situations that are close to theirs. Make sure that the case study you provide is relatable to the client. Do not use the one-size-fits-all approach. Sending one standard case study to all might help some connect to your service/product but not all would realize your potential to do their work.
3. Declutter and Organize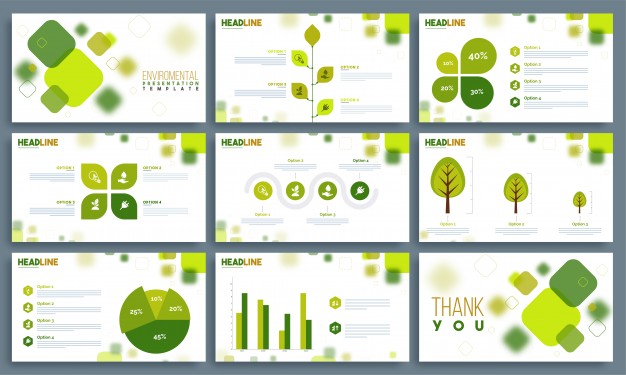 Make your slides look clean and legible. Keep only one idea per page. Avoid overcrowding of written material on any slide. Form your sentences in such a way that a few words explain your idea to the client, rather than long sentences that flow into a few paragraphs. This will promote your client to actually read everything on your slides, and give you a better chance of being selected.
4. Clear Call To Action
Beating around the bush can make your pitch extremely confusing and annoying to your potential client. Be very clear about what you have to offer and give them an easily visible way to contact you if they decide they want to approach you. Display your contact details on the first and last slide so that they don't need to search to find out how to get in touch with you.
5. Make Your Slides Look Engaging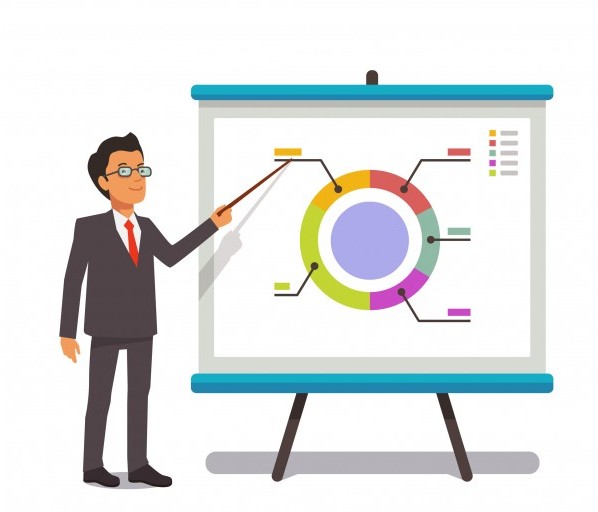 Use appropriate images and infographics to keep your audience hooked. Your sales pitch deck is your canvas. You can mold it however you want. Keep the essence of your brand as a part of the pitch deck in terms of theme color, tone of writing and the style of placing your images and text.
6. Choose A Good File Name
When your file is downloaded by your potential client, it may get buried in a huge list of similar downloads. Choosing a good file name will make you easily identifiable and prevent your client from having to search through the list to find your file.
So in short, the provision of convenience in terms of finding, viewing and understanding your sales pitch deck will give you more chances of being selected over your competitors.
For example, the curse of knowledge might make you assume that your client knows certain jargon or will understand the ideas that you are well versed with, but that is not always the case. It is very important to put yourself in their shoes while creating the pitch deck. That being said, one must realize the importance of customization keeping your client's requirements in mind.
If you know your product/service is incredible, but are having some problems with creating your sales pitch deck, we could help you out.