We design
Pitches that sell.
Investor pitch, business presentations and business plans for corporates and startups.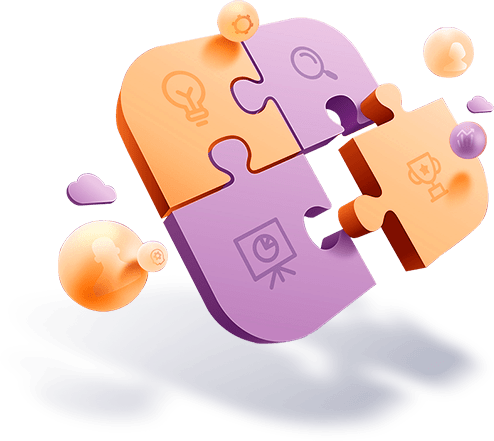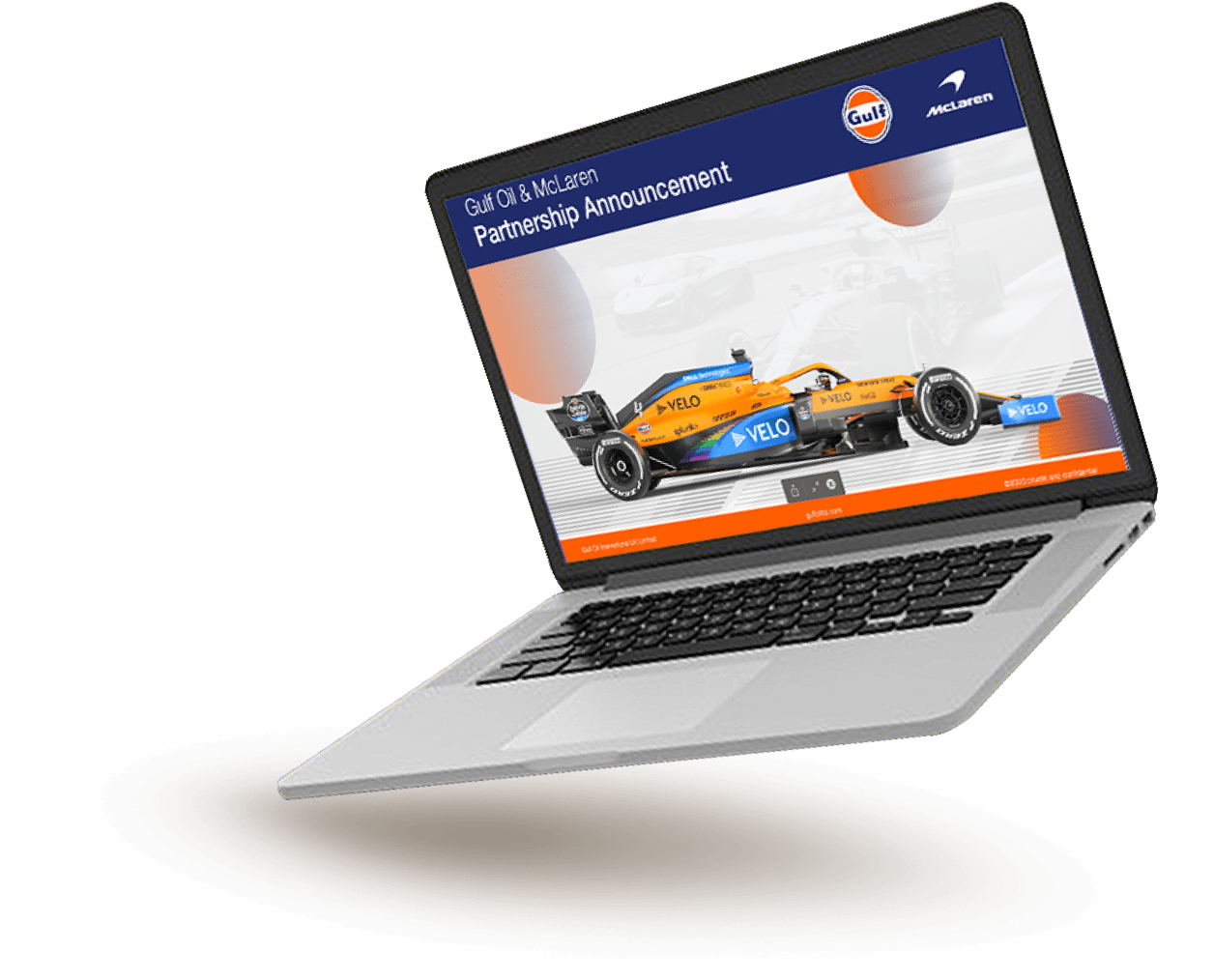 Cumulative funding has been raised by our clients globally.
startups we have worked with have raised funding and grew by over 5x
With a footprint across the globe, we have helped design presentations for some of the worlds largest companies.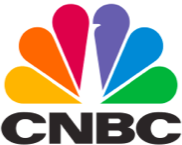 View more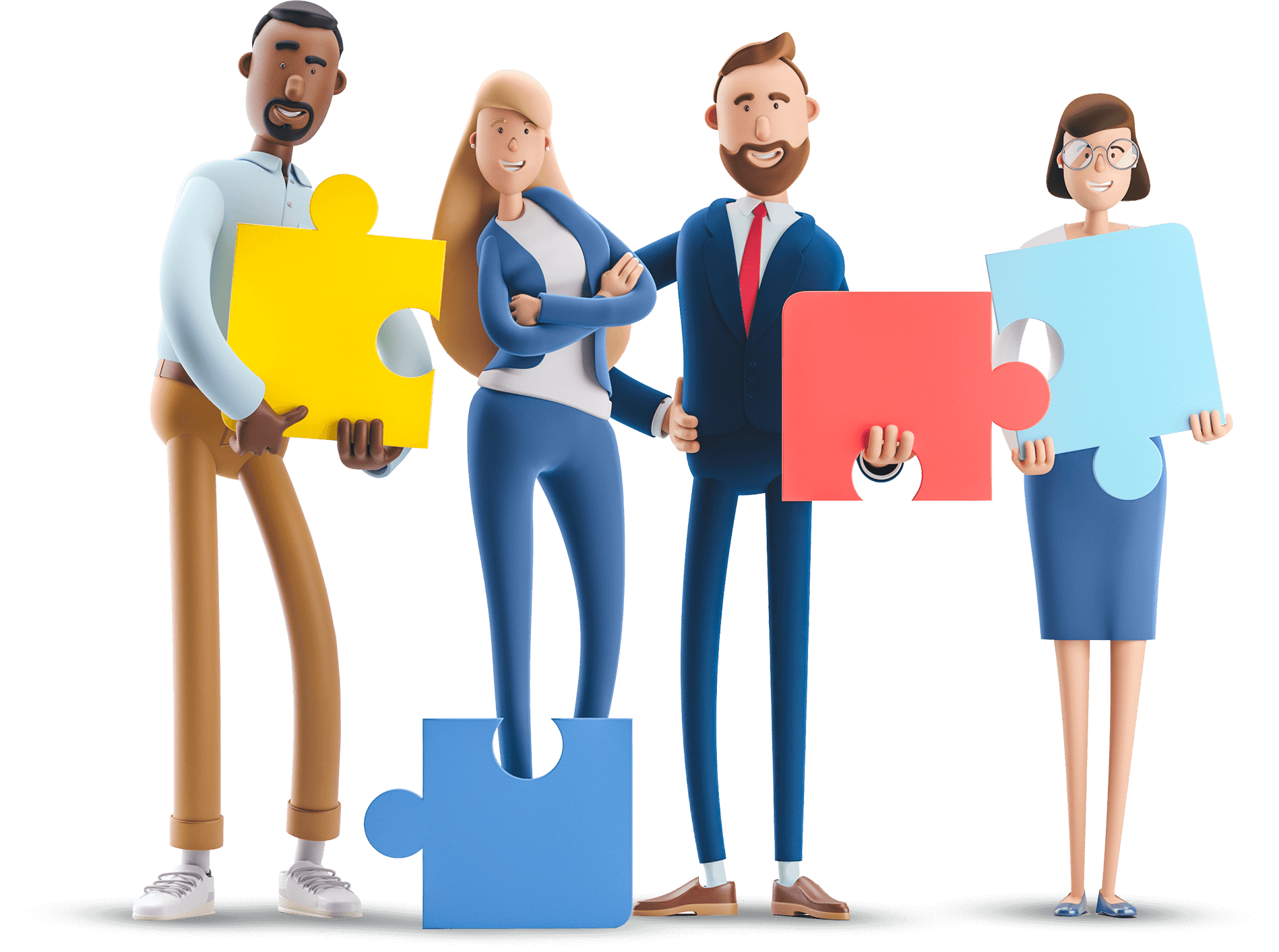 Pitch Books
We aid financial institutions, corporates and startups by creating well designed pitch books to accommodate diverse requirements.
Investor Pitch Decks
We handcraft each pitch deck to engage the investor, which propels them to be convinced with your idea.
Company Profiles
As a representation of the company, we design intricate presentations that can be proposed to a myriad of promising cdiventele and stakeholders.
Business Plan
We compose presentations that are in complete tandem with the company's goals as well as their brand journey.
Providing Well Designed, Persuasive Presentations for Corporate and Startups is our forté.

Uncomplicate
Your complex information will be converted into visual narratives, infographics and short but precise points, that enhances audience engagement.

Recall Value
Get an edge over your competition with a well-organized deck that consists of a smooth flow of information, which augments your recall value.

Get The Deal
Preparing yourself for the pitch is the only thing you need to worry about, as we make sure your presentation helps you crack the deal.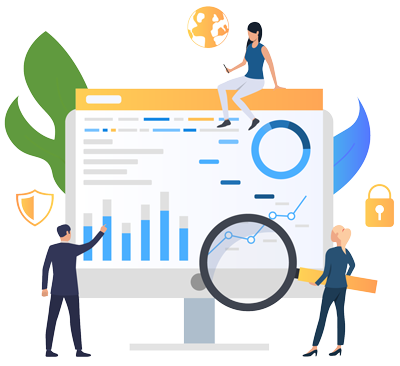 Uncomplicate
Your complex information will be converted into visual narratives, infographics and short but precise points that ensures that your audience understands what you are trying to convey to them.

Recall Value
Get an edge over competition by presenting from a well-organized deck. A smooth flow will enable storytelling, an important marketing tool for any brand, to create a higher recall value.

Get The Deal
Invest your time in preparing for the pitch while we take care of the rest. Sell products, ideas or decisions through effective communication. Get a unanimous vote for your excellent Presentation!
Let's Connect
OUR WORK
Slides We Have Re-designed
We've observed that 92% of all presentations consist of powerpoint presentations that have been taken off the internet. In addition to this, 47% of the themes are generally repetitive and have been used extensively in the past. Keeping these statistics in mind, we at Design Pitch Deck, make sure that our presentations are 100% unique and specially created to enhance audience engagement while giving you an edge over your competitors. Our slides are created on professional software systems like Illustrator and Photoshop to meet your requirements.
PROCESS
How It Works
STEP 1

Upload Your Slides
Fill a simple form with your basic details and upload the slides you need to upgrade.
STEP 2

Discuss Your Ideas
Our team will contact you to discuss your requirements in detail.
STEP 3

Redesign Process
Your slides will transform into a presentation that will make your pitch 10x more powerful.
STEP 4

Ready To Present
A customised Presentation will be delivered to you.
Testimonials
We were really impressed by the service provided by Design Pitch Deck. The slides were really beautifully designed. Kudos to the entire team!

Dan Bailey
We wanted a Presentation made entirely from scratch and we received one that fit our needs perfectly. We are very impressed by the work done by Design Pitch Deck.

Angela Mathis
The team is really great with their ideas. With minimum inputs, they still came up with exactly what I had in mind.

Oliver Powell
Thanks so much for all of your hard work helping get us to the finals! You do great work, and we look forward to referring more clients to you in the future! Thanks so much for everything and we wish you good luck!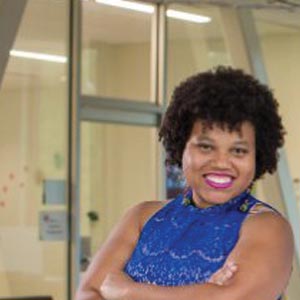 Iman Cooper
Our Clients