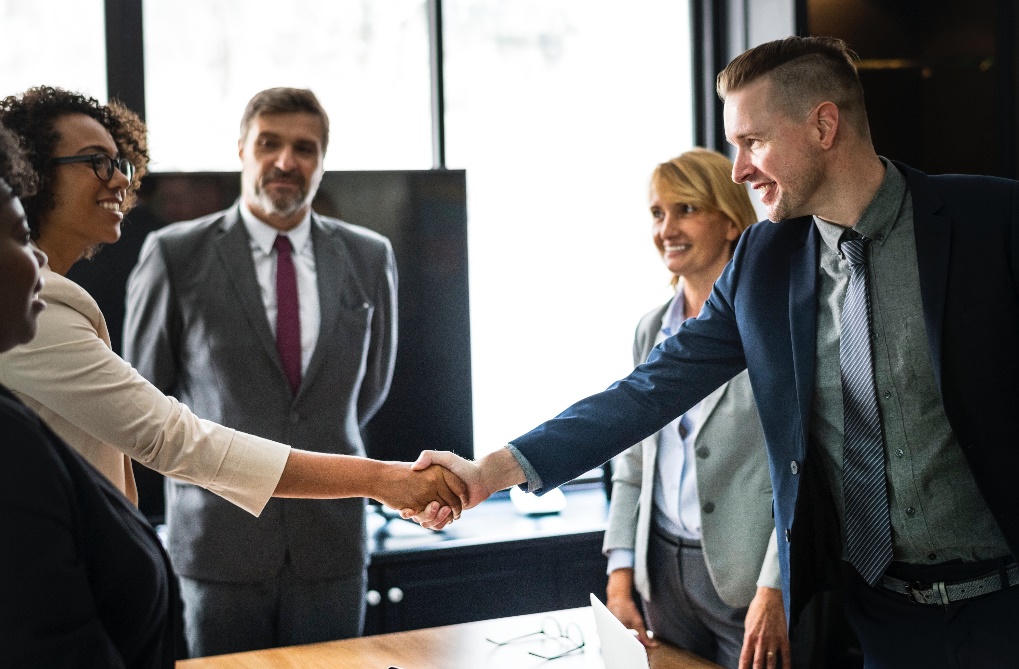 In a pitch deck presentation showcasing business, USP factor isn't always the main factor for a perfect pitch. The main factor for every start-up is having a great team that drives business with energy and passion. The other factor is knowing the 'why' behind the idea.
Having a perfect pitch is important for an investor. It will help determine if the business gets enough fuel to kick start the business. It is important that during this presentation you should catch hold of everyone's attention. A perfect pitch should be more engaging to the audience than pulling a rabbit out of a hat.
Every start-up should put all-hands-on-deck before presenting to investors. It is essential for the entrepreneur to have a well thought out process on how to sweep their investors of the feet.
Here's how you can identify what an investor likes and dislikes:
Likes:
We the people: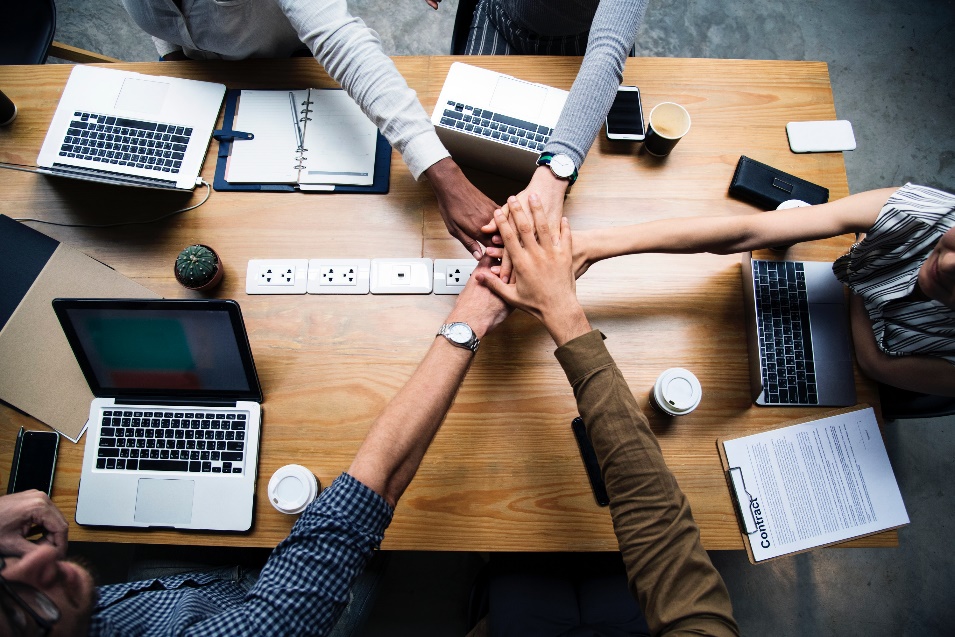 The important factors that impress the investor are the team. The investors invest by looking at the team which has future business growth. The reason behind investors confidence behind a great team is that a great team can ride out any crisis situation.
Why? Behind an Idea: "ideas shape the course of history" true, but the purpose behind the idea is considered gold dust. The idea should have a specific reason why it is required in the market. Having an idea is good but knowing the need for the idea in the market is very important. Being more essential than incremental is what your investors are looking for during pitch deck.
Think Niche: During business presentation investors are lured more towards a niche product idea rather than a mass idea. Here size doesn't matter. Think of a small audience with an idea of expanding in the future.
Talk the Talk: It says a lot about a person by the way he converses with everyone. Communicating your idea is more important than having a perfect pitch. Ideas can be good but what makes an idea great is your confidence.
Dislikes
Overconfidence: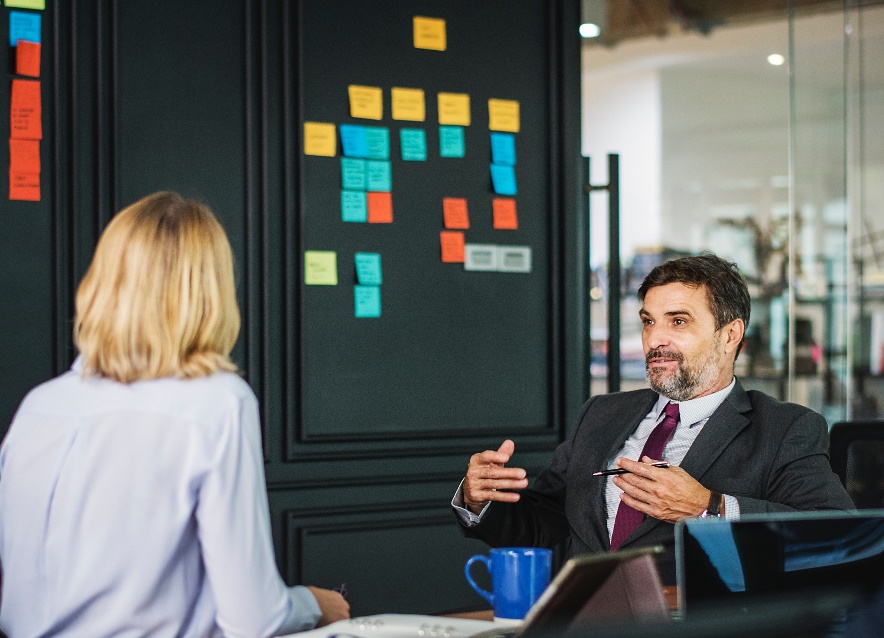 There is nothing more distasteful to your investors than an entrepreneur being overconfident. Having some ego in your ideas is positive, but you got to back that ego up with something concrete. Nobody likes a person who is all bark and no bite.
Not knowing your Market: As a start-up, you got to know your target audience. Pitching an idea without having any knowledge about your market reach is a no-go for investors. We got to know which set of fish to bring home before jumping in the ocean with sharks.
Lack of trying out: Investors appreciate if your idea is being measured. In terms of quality, reliability, and performance. Investors are not genies to grant you bags full of cash unless you show them your idea is being valid
Set mindset: Having a strong mindset for your business is good but, have an open mind for new improvements. Success is determined with your ability to change, not by being rigid in your process. Example: Nokia, Kotak.
Outside funding is an important aspect if you want to get your business off the ground. Every business needs funding to increase their cash flow, improve logistics, and product development. Business is not only about great ideas, but it's also about having a great team, with great ideas, a vital audience for business growth and a creative presentation design. This will help you jump up the ladder. For every entrepreneur, it is very important to remember that the requested investment is a medium, not the objective.