There is no hard and fast rule on how to make a Pitch Deck as each will vary according to their purpose. A Startup looking for investors needs a Pitch Deck that brings their idea and business plan across and also proves their credibility. To achieve this, one can use the following pointers to create persuasive and deal-winning Pitch Decks.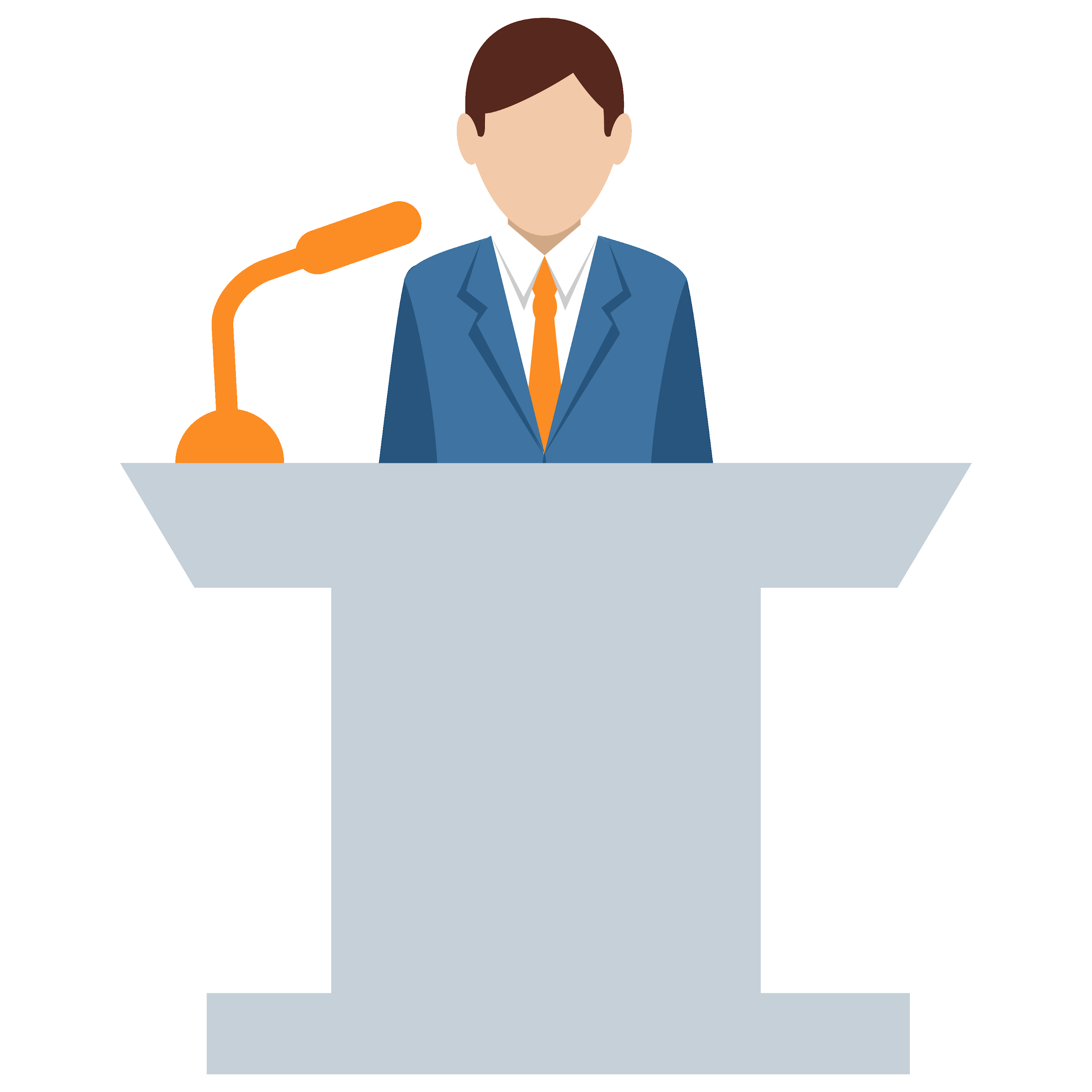 A Hooking Intro

An introduction should contain something which triggers intrigue in the audience. It should make them wonder what lies ahead and keep them gripped throughout the presentation. Your vision should be strongly evident and it should set the base for your entire presentation
Give Solid Numbers

Providing numbers in the form of user engagement, traffic, growth metrics, etc can be very beneficial as most investors like to base their decision on substantial evidence that your company is going to work.
Show Problems and Offer Solutions

List down all the problems your target audience encounters and how your product or service offers the solution to these problems. Use polls and statistics to highlight the need for your product.
New Ideas need New Approaches

Your startup might be based on a unique idea and your approach to explaining it should be well thought through. Putting your idea across in a way that your investors understand it without getting confused or bored is very important as it can make or break your company.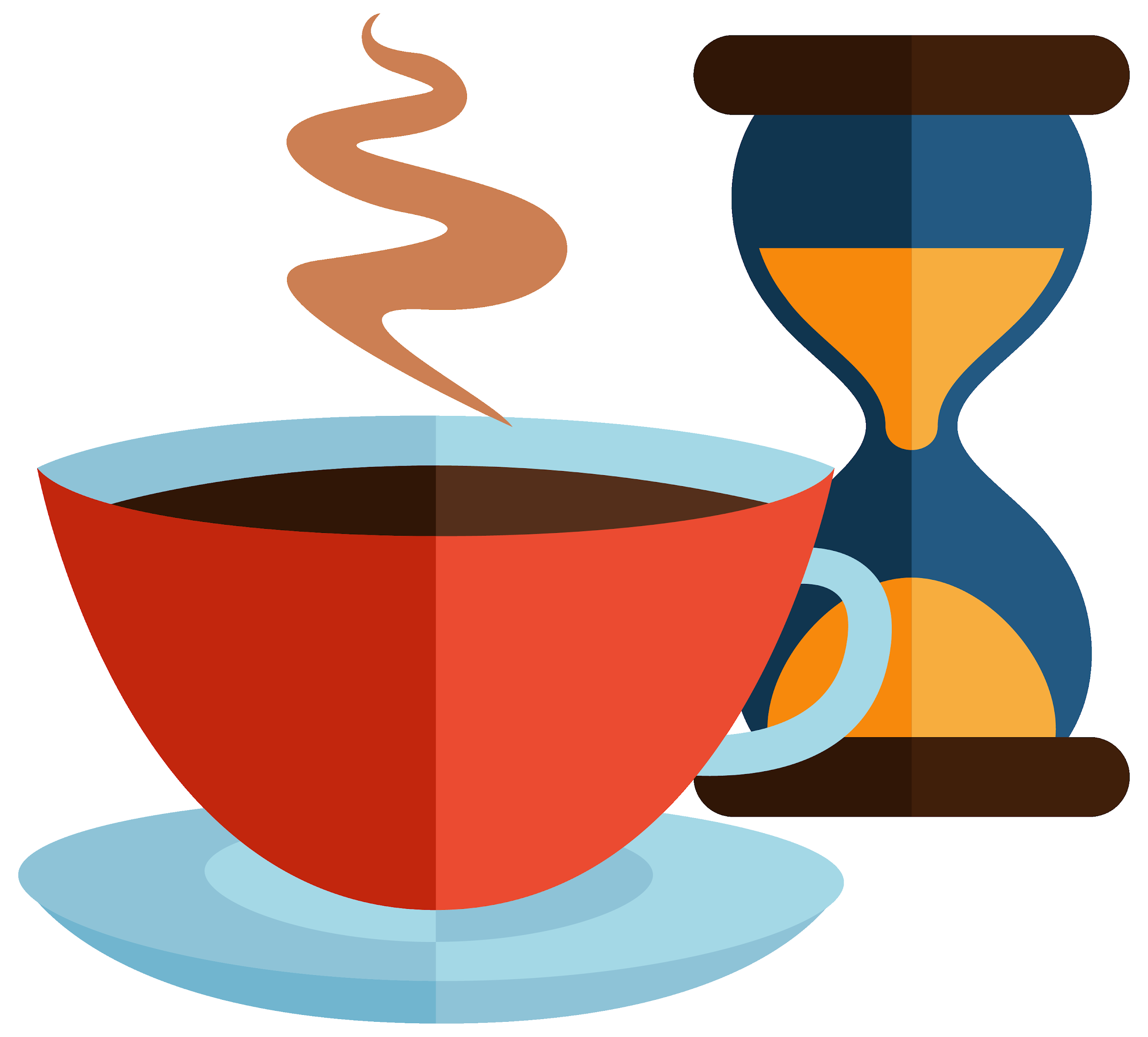 Don't be scared to add the fun element

The benefit of opening a startup is that there is no compulsive need for it to be designed like a corporate. Add some fun element into your Pitch Deck in the form of funny one-liners or pictures. Your theme could be quirky and bright– it all depends on how you want to put your idea forward.
Analogies work

Using analogies to explain what your company is all about can actually make it easy for the investor to understand what your startup is all about and further convince them about your scope in the market. For example, LinkedIn's Pitch Deck spoke about "Web 1.0" vs. "Web 2.0" where Alta Vista was "Search 1.0" and Google was "Search 2.0". The deck went on to talk about how LinkedIn is "Networking for Businesses 2.0".
Sell your product

Explain how your product or service would work with case studies and examples. Use real-life studies and statistics to substantiate your claims. Show how your product or service works and all the different uses it has in the market. Show your investor how there is a need or how you would create a need for your product.
Highlight Exit Strategies

One of the key concerns of any investor is the exit mechanism of his or her investments. Highlight a number of well thought of exit strategy options for every positive and negative contingency to show your investor your resourcefulness and your capability to strategize and formulate plans that lead to the success of your company.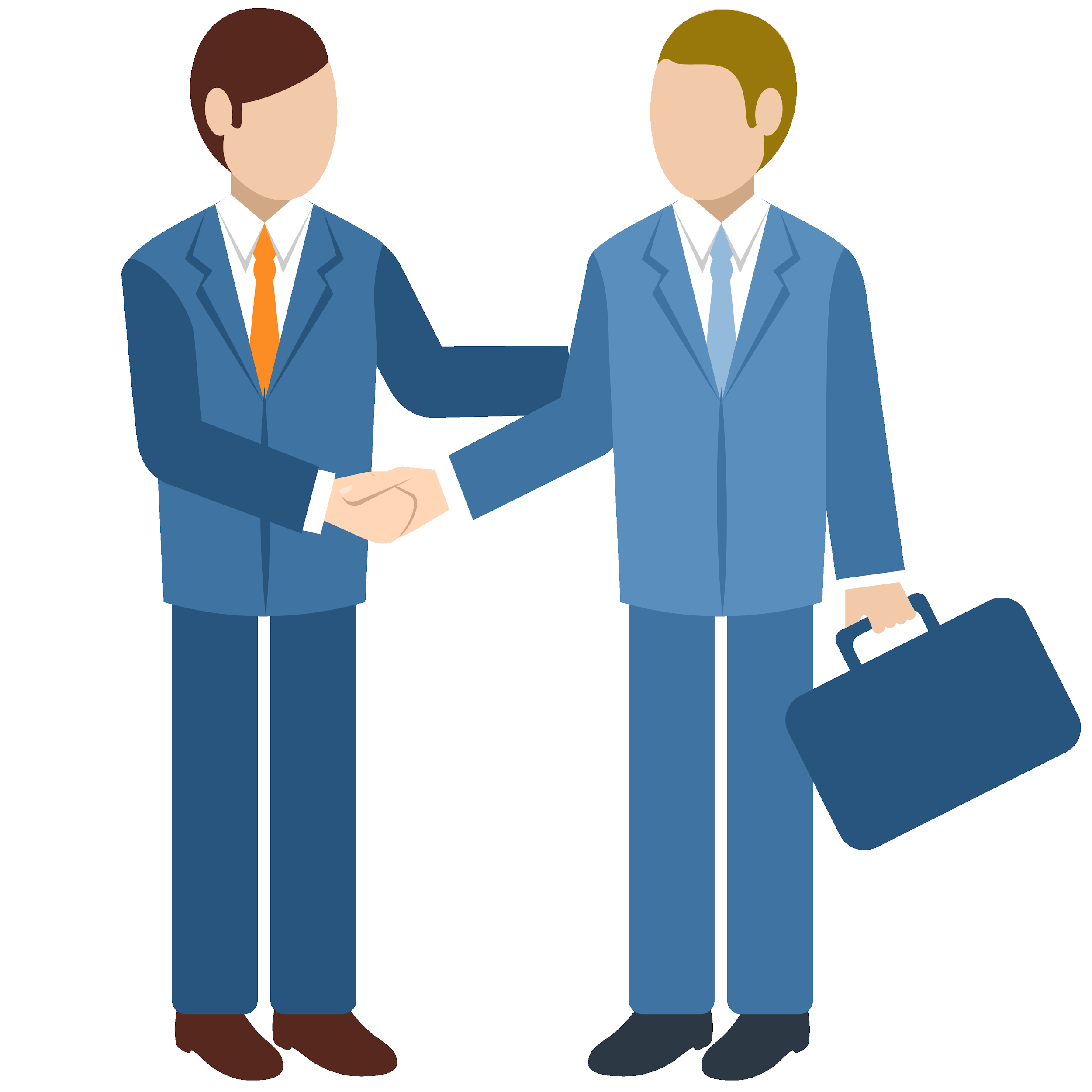 Introduce Your Team

Give a brief description of your team members individually and how they contribute to making the company a success. Talk about their education, talents and other credentials to convince the investor that you have a team capable of executing the plan and keeping your company going.

Create a Good Flow

Put some thought into the flow of your presentation. One slide should make way for the next slide and the presentation should go on without a hindrance. Avoid a haphazard arrangement of information as it will only confuse the audience.

Keep it short

A presentation with too many slides will bore the investors, making them reach for their watch every now and then. Keep your Pitch Deck concise but comprehensive. Try to use well-worded sentences and short, crisp points.
A good Pitch Deck will always convey your message in the most efficient way while keeping your audience hooked to every word you say.