Books might be the old-school way of learning new tricks but they have always been a very efficient and reliable way. Book lovers who are looking to seek help from their hard or softbound friends for their presenting issues would find these three titles very beneficial.
These books have been selected on the basis of how powerful the content is and how helpful they have been to their readers gauged via the reviews they have received.
1. Improving Your Storytelling: Beyond the Basics for All Who Tell Stories In Work and Play" by Doug Lipman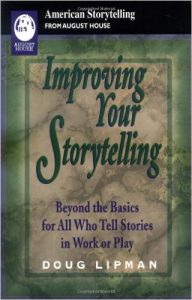 This book covers the framework of the storytelling triangle that consists of the story, the teller and the listener. The idea is to create a relationship between these elements to make it work for you.
Doug Lipman weaves three concepts together – honoring your audiences, telling only stories that you can love and that speak to you, and practical story-learning techniques done by others.
2. The Art of Influencing Anyone by Niall Cassidy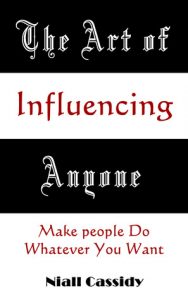 In The Art of Influencing Anyone, Cassidy himself uses the art of storytelling as a tool to demonstrate to his readers how they too can influence the people around them.
These stories that Cassidy includes allows the information that is presented in the book to be more practical to the reader. Thus, the book an easier read as compared to other academic books. He has incorporated research, real-life accounts and tells us how to put the knowledge into practice.
3. Persuasive Public Speaking: The Influence Approach by Gren Kleiser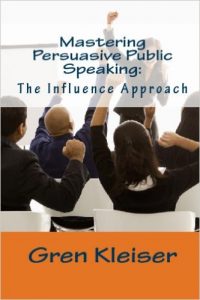 In Mastering Persuasive Public Speaking, the author Gren Kleiser gives you dynamic and effective techniques that will help change the way you would look at presentation and persuasion, thus, in turn, affecting how you influence your audience.
The book focuses on how to rid yourself of psychological and social inhibitions with ease. It also helps you learn how to practice the proper techniques of a presentation effectively.
Public speaking can be aided by a well designed, beautiful pitch deck. The accompaniment of a persuasive pitch deck makes your art of storytelling even more persuasive.