The definition of an Angel Investor is an individual who invests their own money in an entrepreneurial company.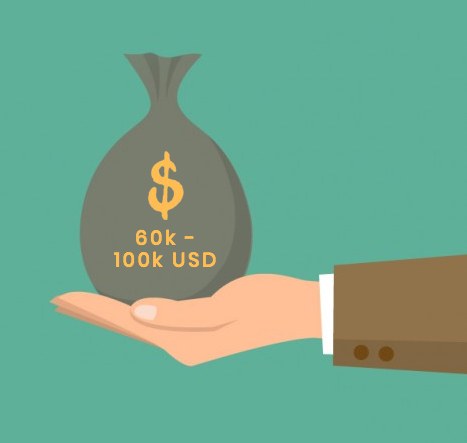 In recent years, a growing number of individuals have started seeking better returns on their money than what they can get from traditional investment methods. There has also been a rise in startups seeking investment and thus a lot of people have opted to become angel investors to try to earn money via this method.
It might be hard to believe, but most angels are NOT millionaires. They typically earn between 60k – 100k USD per year.
Angels could be professionals such as doctors, lawyers; business associates such as customers, suppliers and executives; and even other entrepreneurs. Unlike venture capitalists and bankers, many of them are not solely motivated by profit. A lot of them are interested in participating in the company's day-to-day functions or just the enjoyment of helping a young business succeed.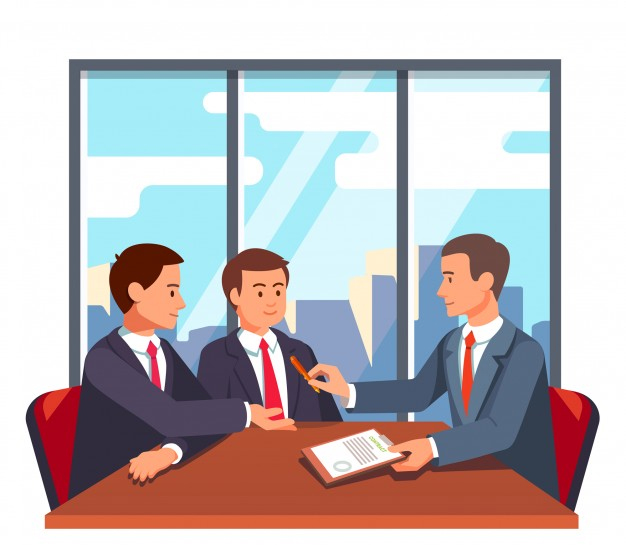 Angels are more likely to be persuaded by an entrepreneur's persistence, discipline and drive to succeed than a venture capitalist. They are typically willing to accept risk and demand less or no control in return for a part of a company that might grow to be valuable someday. Angels can be classified into two groups; affiliated and unaffiliated. The former is one that has some contact with you or your business but is not necessarily acquainted with you. The latter has no connection to you or your business. The relationship with your Angel is special and long-lasting and thus is preferable if the Angel is affiliated.
Affiliated Angels include:
1. Professionals – Doctors, dentists, lawyers, etc.
2.Business Associates – Suppliers/vendors, customers, employees, competitors.
The Non-affiliated category includes:
1.Professionals – Lawyers, accountants, consultants and brokers that you don't know.
2. Middle managers.
3. Entrepreneurs.
4. Business brokers.
5. Contacts gained out of advertising and networking.
6. Those gained by telemarketing.
7. Boutique investment bankers.
While it is not very difficult to find an Angel investor, it is difficult to find one that feels like a match made in heaven. It is important to have a pitch deck to explain your company well enough for them to help them understand if yours is the cause they want to support.