The initial capital used while starting a business is known as Seed Capital. It often comes from the founders' personal assets, from relatives or friends, and is used to cover up initial operating expenses to attract venture capitalists.
Seed funding is often obtained in exchange of equity stakes in the enterprise.
It is often seen as a risk by banks and venture capital investors and many might wait until the business is more established before making any larger investments.
A Breakdown of 'Seed Capital'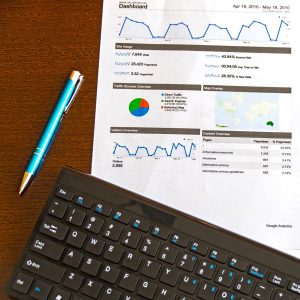 The stages involved in financial startups is seed capital, venture capital, mezzanine funding and an initial public offering.
Seed Capital is usually provided for market research, prototype production, product development, or any other early stage operations.
Factors that help determine how much seed capital investors would be willing to contribute to a startup are:
1. Owner or Founder's skills
2. Business Capabilities
3. The team behind the company
4. Previous track record
5. The quality of the product or service
6. A good pitch
Angel Investors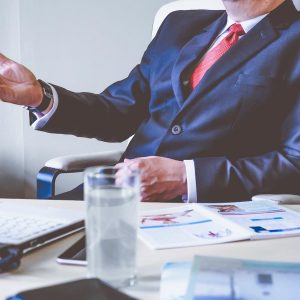 Professional Angel investors are those who actively work with new entrepreneurs by pooling resources and helping startups grow. They have hands-on interaction with the company's daily operations. They help the company out by providing seed money either as a loan or by buying equity in the company.
Amounts under 1 Million USD are typically provided as seed loans by the professional angel investors. The paperwork involves cheaper legal fees than a seed equity and the paperwork is also relatively straightforward. The terms involve no restrictions and the interest rates tend to be lower.
While raising more than 1 Million USD, the professional angel investors usually utilize seed equity. This involves the purchase of preferred stock, voting rights and becoming a co-owner of the firn. As these are more expensive than seed loans,they are also more complex to execute, but are often viewed to be more beneficial to investors when seed money is needed.
We hope this information about seed capital has helped you in some way. Let us know your queries in the comments section given below.
To get a well designed, deal winning pitch deck (for investor pitches) template , click here.