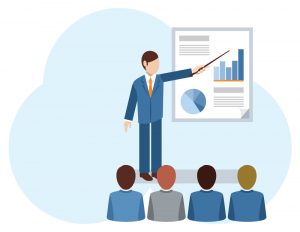 A pitch deck is a brief presentation of around 8-15 slides, usually created using PowerPoint or Keynote. However, nowadays, a lot of people have started using professional designing software like Photoshop and Illustrator to create a better impact.
It is an introduction and overview of your business plan and is used to convince your audience during face-to-face or online meetings with potential investors, co-founders, bosses, partners or clients.
The design of a pitch deck is need-specific, for example, a startup investor pitch deck would be different from a corporate pitch deck
Who needs a Pitch Deck?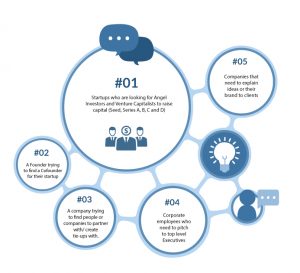 Why do you need a Pitch Deck?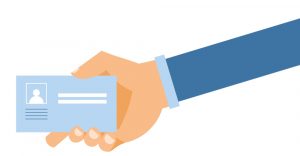 A short, crisp presentation with all the key elements of your business idea is the sure-shot way to make an impression on your audience.
However, for the audience, may it be an investor or a client, your pitch deck is a business card.
They need to be convinced within a short span of time and the best way to do this is by presenting slides that are engaging, persuasive, and make a point!
Most Business Angels or Venture Capitals don't have the time to be convinced over the phone, they would rather just listen to a quick pitch and go through the pitch deck to make up their mind. A good pitch deck will stand out and make your idea shine through.
Design Pitch Deck is like a cheat code for cracking the Pitch Deck game. Click here to create unique and compelling, deal-winning Presentations.