Your investor could be a banker, VC's or angels – but pitching an idea to either could be quite intimidating.
If you need some input on what they want to know about you, you will have to put yourself in their shoes. Here are 5 of the most important things they are looking for.
1. Industry Experience and Background.
Investors are looking for experienced entrepreneurs who have already made and learned from their mistakes. No one wants and slip-ups happening on their dime. Be ready to have your background and experience investigated.
And make sure what you tell them about your past matches with what they have already found out. Don't lie about things that would make you look stupid. No investor wants an untrustworthy entrepreneur.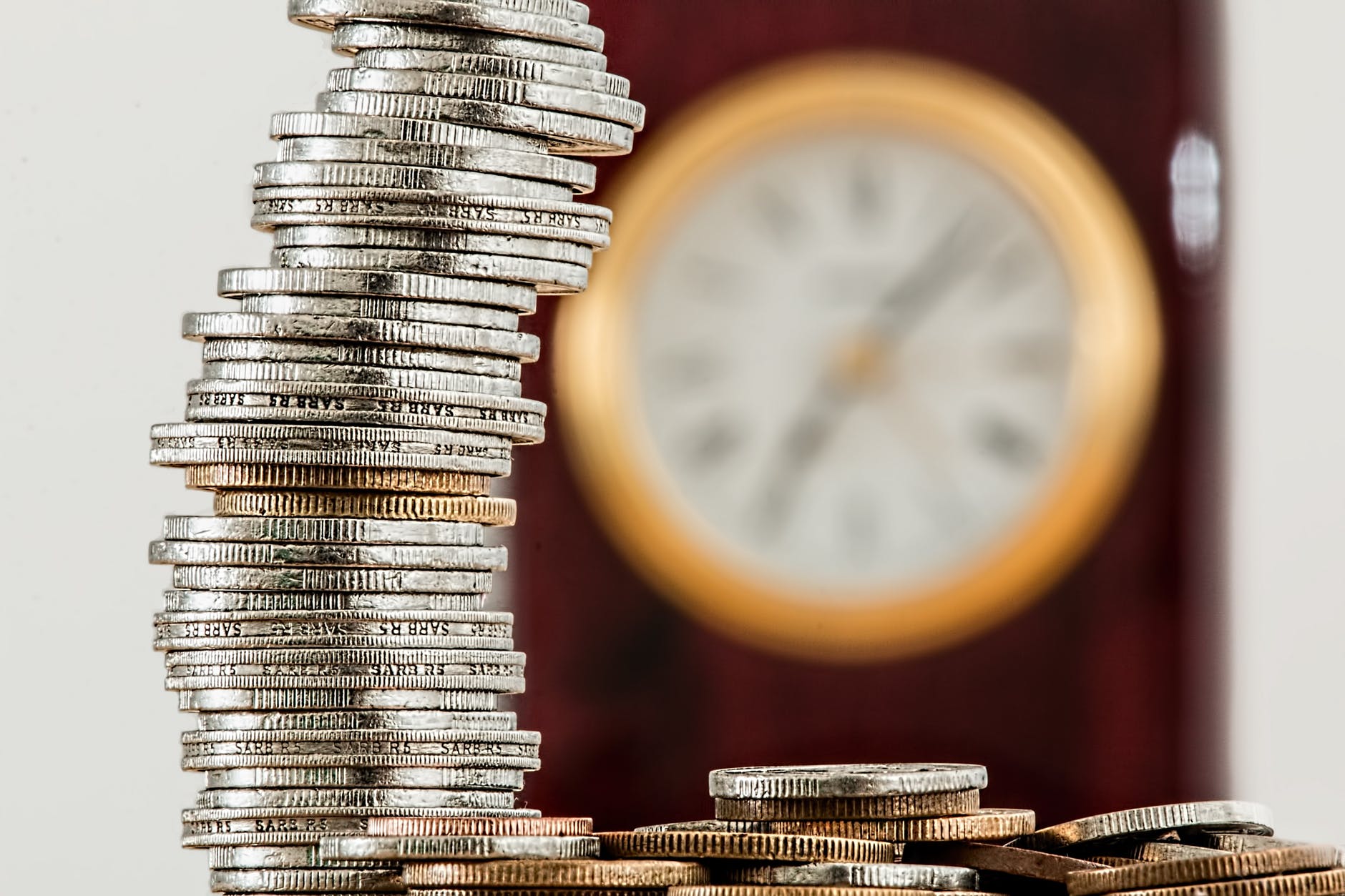 2. Financial performance.
Know your numbers. Prove your company's excellent financial performance if you are seeking funding from a bank. If you are seeking investment from Venture Capitalists, show them a clear exit strategy and the potential of high returns.
Be prepared to answer questions about the financial stability of your company. Show proof to investors that your current assets are enough to cover short term or current liabilities.
3. Uniqueness.
While the quality of your product or service is very important, most investors won't settle for something that is already common in the market. They are looking for something fresh and new; something that trumps any competition there is.
Your product or service should have features and characteristics that will distinguish you from your competitors and give you an edge over them.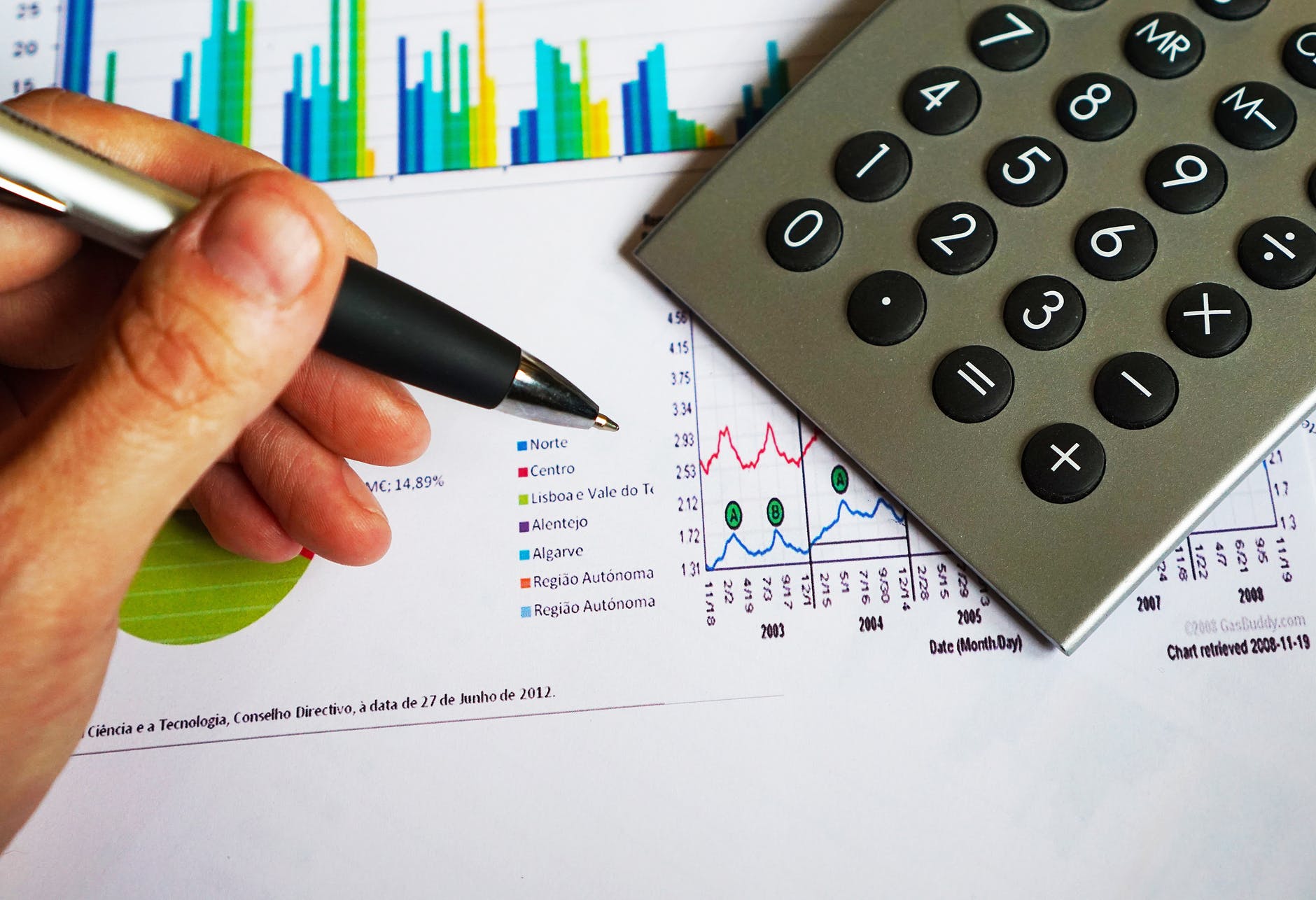 4. Large market
Most investors look for a brand or product that caters to a problem that affects significantly large target markets. They need to see significant growth potential and limited competition.
A large and stable customer base proves that your brand has a great impact on the target market, and will give you a much-needed advantage while pitching to investors.
5. Effective business model.
As soon as your company begins to generate profit, it starts to display its strategic value. Present your business model to prove that it will help your company become more profitable.
Different types of investors look for different attributes in your business model, and thus it is important to customize your business plan accordingly.
You might have all your information in place but it is important to arrange it in a way that your investors receive all of the information and nothing goes misunderstood or ignored.
This can be achieved by the good placement of information in a well-designed pitch deck.