A pitch deck should be a short and concise summary of your idea, your business plan, your company and contact details.
It should hold all the information you would want your audience to know, without making them reach for their watches or zone out every now and then.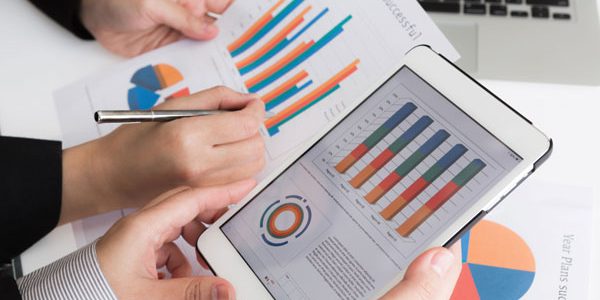 How you portray yourself is very important if you want the investor to take interest in you and your product. Your pitch deck will give them a glimpse into your potential.
Following these tips will help ensure that your audience is engaged and that your message is conveyed.
1. Less is more:
Try to keep your written content to the point. It is very important to have short and crisp sentences as your audience will lose their attention with text-heavy slides.
2. Choose an apt look that represents you:
The theme of your slides should match your idea and what you want to portray. For example, if fun and the quirky idea has a dull themed Pitch Deck, it would be a mismatch and would not bring out the essence of your product.
3. Use Infographics:
Use images, graphs, charts and tables on your slides. This will ensure all your information is being put across and keeps your audience visually engaged.
4. Give Adequate information:
The unavailability of any information may make your pitch inadequate or incomplete, leaving your audience confused. Make sure your pitch deck is wholesome and can convey the information with just a glimpse through.
5. Be Credible:
Provide defensible information and always cite the source to increase the credibility of your information. Make sure your sources are reliable to avoid the transfer of wrong information. Avoid exaggerating to make your point look more compelling.
6. The Right Tone:
The tone of language, formal or casual, needs to be in tune with your product. You want to be able to make your audience relate to you as well as what you are trying to sell to them.
7. Give Examples:
People love to be able to relate one situation to the other, to compare and analyze it. Thus, giving examples is very important. Fill your pitch deck with adequate and relevant examples. A Pitch Deck is 'the hook' which will capture the attention of your potential investor (or not). It is the most important document that you will create to give life to your company. To make your mark with a brilliant pitch deck, click here.