Before any important pitch, young 'to be businessmen' try their level best to make sure everything seems and looks perfect, is easily understandable and includes relevant information that supports their product/service perfectly.
They do not want to leave any stone unturned and that's the reason why young entrepreneurs come up with a 'Data-rich' presentation, hoping to get some eyebrow-raises.
Well, but do these frequently followed methods help them in making a lasting impression on the investors?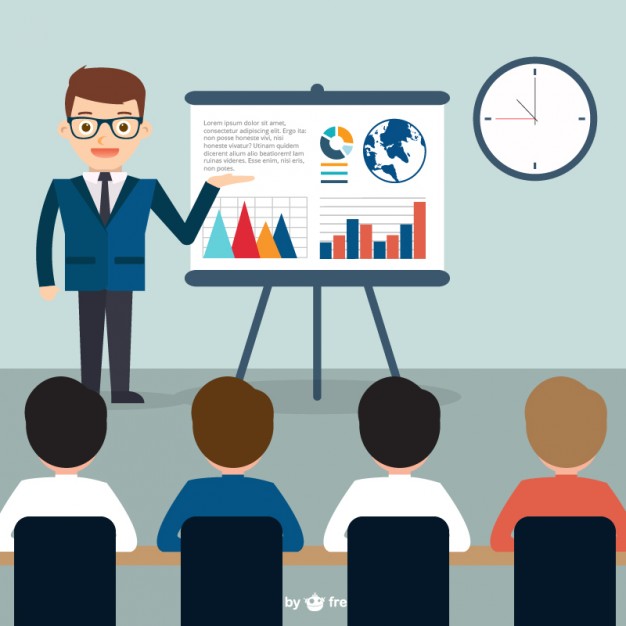 The answer is No. More often than not, the statistics and the numerical data helps in supporting our argument but does not lead to a successful interactive pitch. That is why it does not lead to any funding.
So, what do we do to make sure we have all of our audience's and investor's attention? Just follow the following tricks.
1. Turn your pitch into an interesting and an empathetic story

: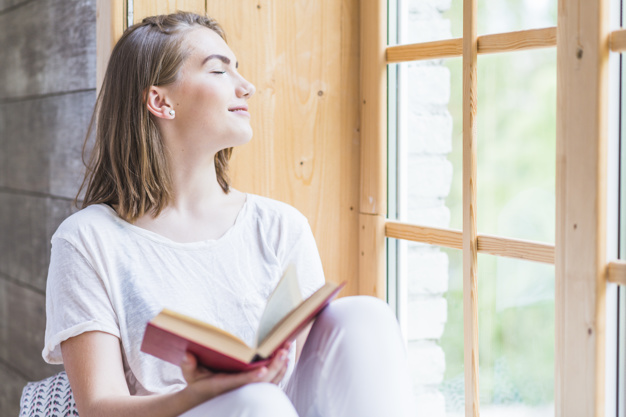 If your business idea revolves around a widely acclaimed problem or a universal/national issue, the best way to go is to convert the 'Not-so-good' current user experiences into empathetic stories.
By explaining the current problem of users/customers through a proper user journey while explaining their pain points gives a fresh insight into the scope of the problem. The pain points could then be supported by various statistics and research finds.
Through describing the pain points through a story, helps the audience develop a deep interest in your idea as it may help them relate to the issue too!
2. Convert the user's pain points into your company's gain points :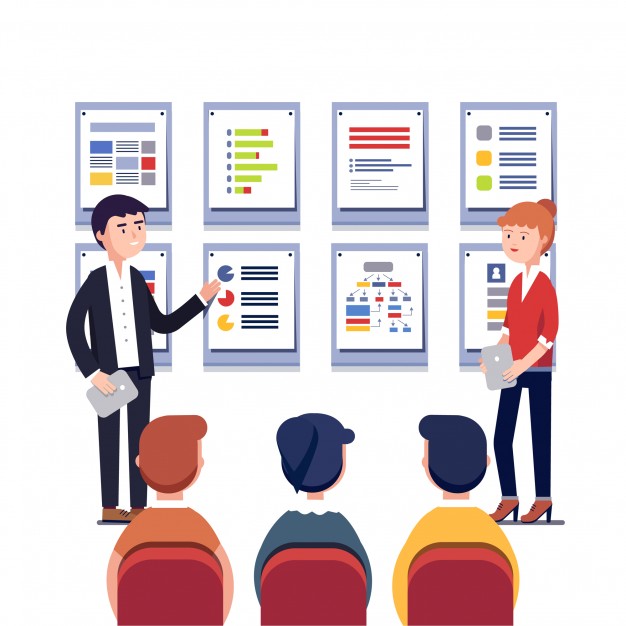 Now that your audience has a clear picture of the users' problems and pain points, the next step is to explain how you can convert it into your company/start up's gain points.
By effectively explaining how you plan to convert these well-established user issues into positive user experiences, you can be sure to raise some eyebrows.
This will help you explain your company's mission and vision in an interactive as well as in a relatable way!
3. Support your stories with limited Statistics: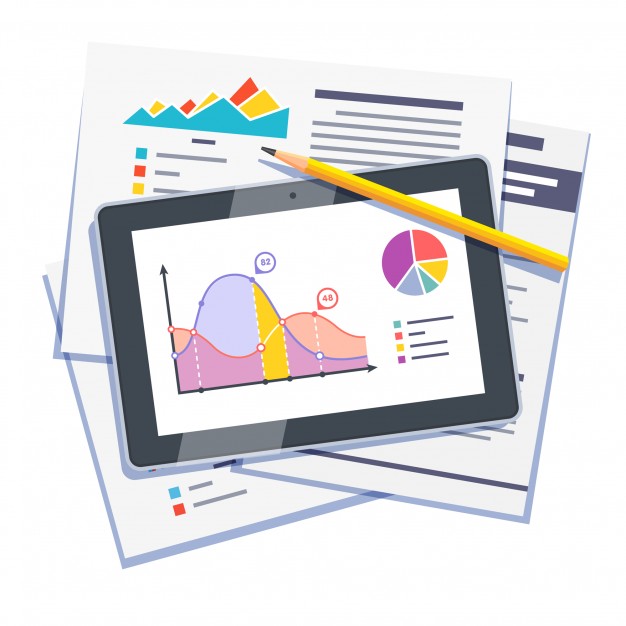 Although this is an important step and could effectively help you in explaining the scope of the company, it, should not be overdone as it leads to boredom and apathy.
Including 2-3 supporting facts from well-established sources is enough to support your decision.
If you feel, you are cutting down on these facts, you could also mention that you are open to answering questions and providing more information at the end of the pitch.
4. Include information about your existing competitors and how you differentiate yourself from them: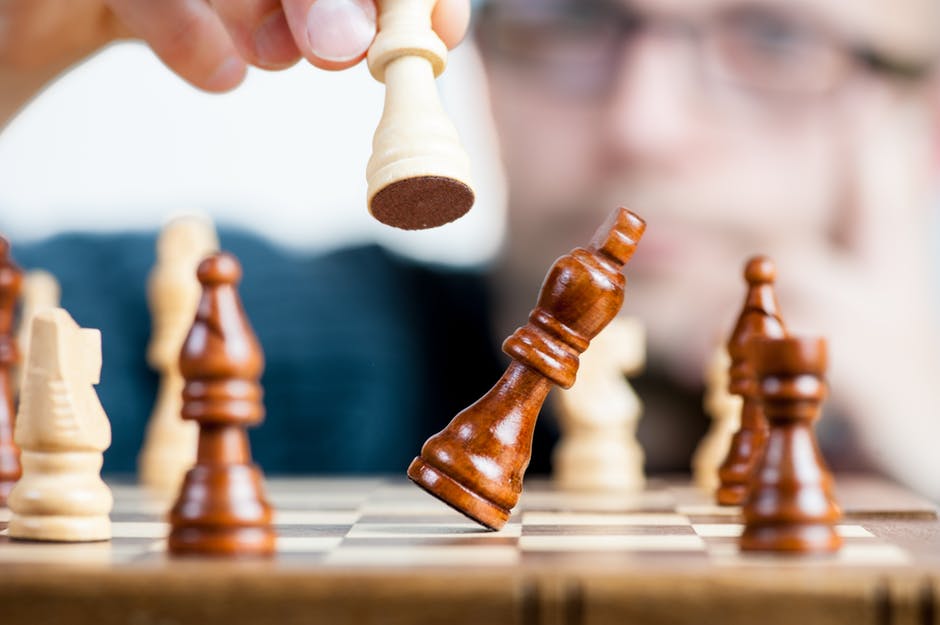 There will be limited ideas that have never seen implementation in today's modern-day digital world.
By including information about your top competitors and explaining how your company differentiates from them, helps your investors to know the scope of your idea and can provide them with a strong reason as to why they should invest in your company.
5. Explain your future growth plans: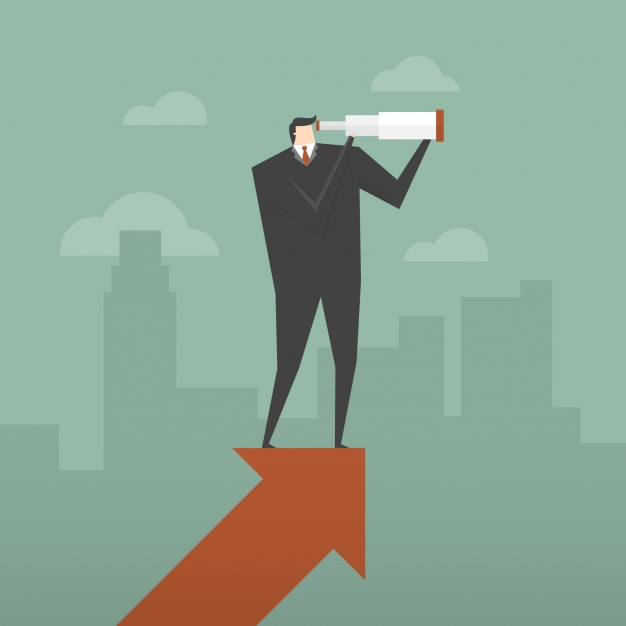 Although currently, your company has a limited set of products/services, including information about how you can scale it up in the future.
By coming up with ideas related to relevant collaborations and future possibilities of expansion, helps the investors know about your creative thinking abilities which are a must while running any business.
Your growth plans do not have to be definite and can change over time. Although, including one or two such plans can significantly help to gain attention from the investors.
6. Social Validation during your pitch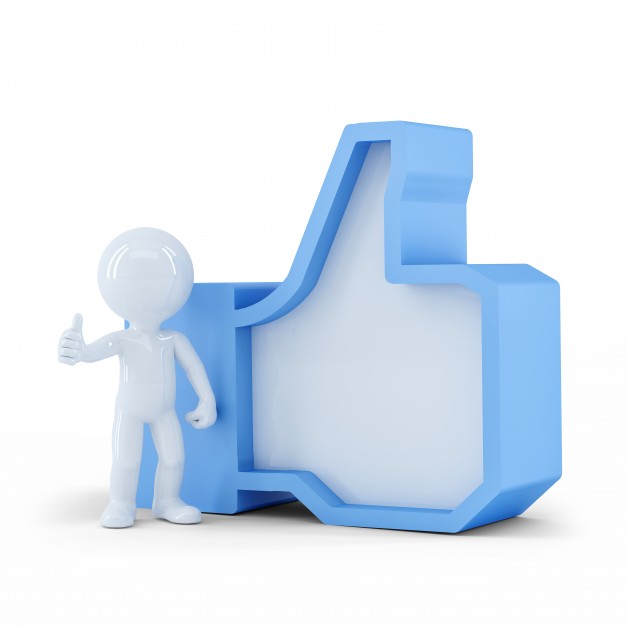 By interacting with the audience during your pitch by asking them 'Yes/No' questions can effectively help in making sure that you have all eyes on you during the pitch.
It can also help the investors know, what other people/ future users have to think about the business idea as that is the one thing that will decide the fate of the business.
Social Validation leads to Social Proof relating to the success/failure of any business. Hence it can be considered to be a single most important factor to acquire investor funding!
In the end, the pitch could be concluded by encouraging your audience to ask you relevant questions, which will help you in understanding the opinion of your potential investor. It could also help you tweak your business idea or could lay a foundation for future developments.
So, what are your thoughts about an empathetic pitch and do you feel it would lead to a successful investor funding? Share your opinion!