Tips inspired by 
If you're from a business background or are passionate about starting your own business or even if you're just into discovering new ideas and new concepts, it is very likely that you might have seen Shark Tank!
If you have, high five! If not, don't worry. Just read on. Let's look at one of the best Shark tank pitches to take inspiration from it.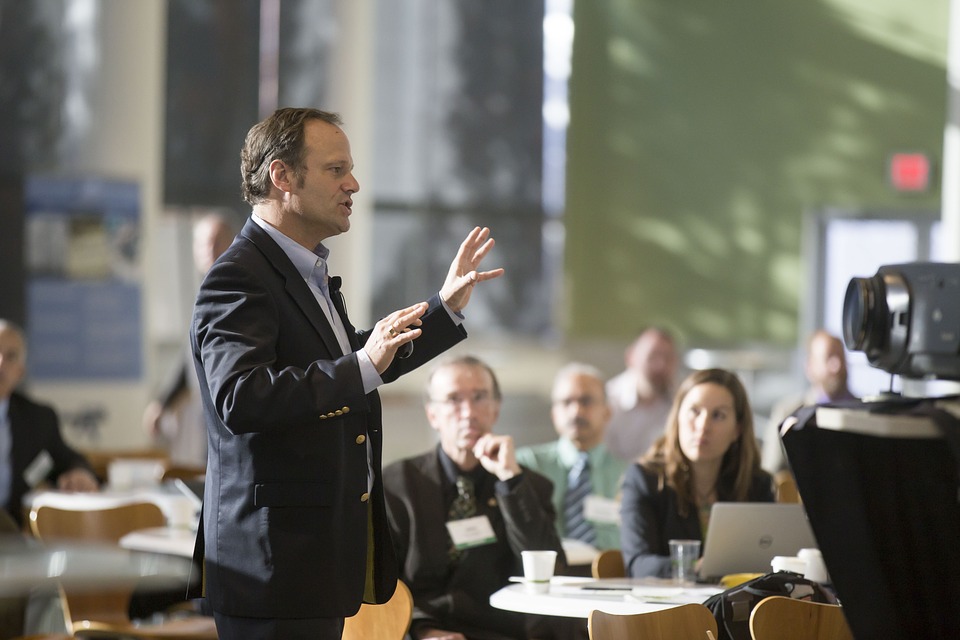 So, Shark Tank is a reality TV Show wherein businessmen from all over the USA, pitch their unique ideas to Business Giants i.e multi-millionaires from different business backgrounds, known as Sharks! (We got to say that Shark is an ideal name for them due to their strong and majestic personalities. Let us know if you agree in the comments below!)
Shark Tank has helped a host of businesses to not only grow from the ground up but has also helped them to gain patents and copyrights, helped them to partner with the best companies and so on. To summarise, Shark Tank has helped hundreds of people raise millions of dollars, through their unique TV show.
Let us look at one of the best pitches on Shark Tank to get some inspiration, shall we?
Brightwheel by Dave Vasen
In 2016, Dave Vasen, a proud dad of a toddler came up with a unique idea that helped transform early education. His app called Brightwheel was a tool to help parents keep track of their kids' schedules, their nap times and playtimes and thus the whole of their kids' day!
To support his unique value proposition Dave started off with his story, in a distinctive way which helped him not only partner up with one but 2 sharks. Let's look at this in detail.
1. Explore different perspectives of your business in the pitch :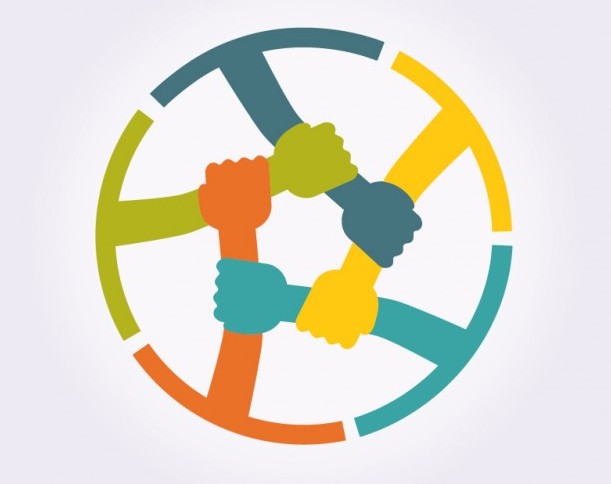 Dave's mobile app helped parents track their children, through the information which was supposed to be uploaded by the teachers/babysitters. 
So it was but natural that he explained different perspectives of the app by the different stakeholders of his app including the parents and the teachers.
So, if your business involves a lot of stakeholders, do not just focus on the customer's impact. Include information about how your business optimises the experiences of all the to it.
This will help the investors to look at the big picture and will help them to understand your business idea from a variety of different perspectives, which can effectively transform their opinion about your business!
2. Tell your story and support it with research :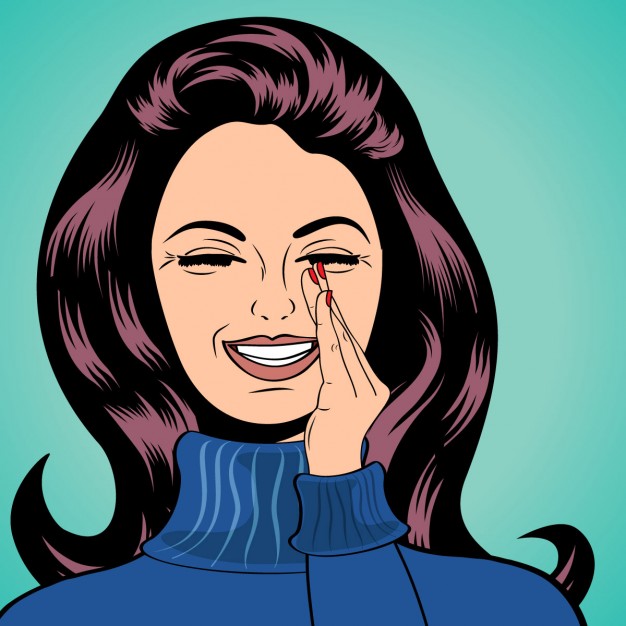 Dave did not just talk about his frustrations and pain points when it came to his kid's education but also supported the facts by showing numerous parents going through the same struggle that he was.
That's why it is very important for you to include your own story while supporting your facts with other people's opinions who might be going through the same problem.
This will only improve the investor's confidence in your business idea, thus increasing your chances of getting the investment.
3. Don't make long-term statements :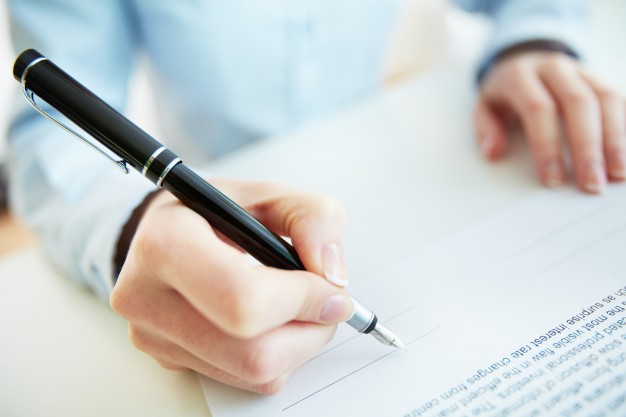 When Dave told the sharks about his plans of not monetizing the platform in the future, he was met with critical comments from the sharks saying that 'It's a bad idea.'
Learning from this mistake Dave made, it can be safe to say that making long term plans can be a disadvantage for your startup.
As a startup businessman, you have a lot to learn and making all the important decisions about the future of your business can only be a foolish thing to do.
Hence, refrain from making all the big decisions yourself in the beginning. Grow and learn from mistakes and see where you can lead your business in the long run.
4. Include a working model of your business :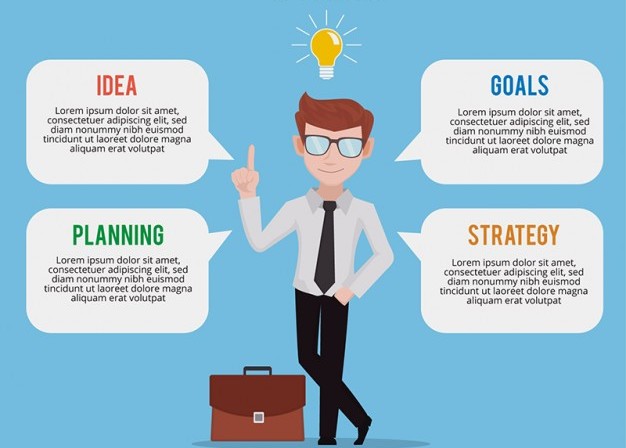 Another reason why Dave successfully partnered up with 2 of the sharks was that he included an efficient working model of his business idea by including the parent's feed and teacher's feed when they use the application.
If you're starting off on your business and do not have a proper working model, it is essential for you to include a basic idea about the working model of your idea.
The working model includes how you plan to monetize your business, your startup's stand with patents and copyrights, your logistics and your promotional plans as well.
Make sure you include as much information about your business in a concise manner to gain attention from the investors!
5. Explain to the investors what you're here for
: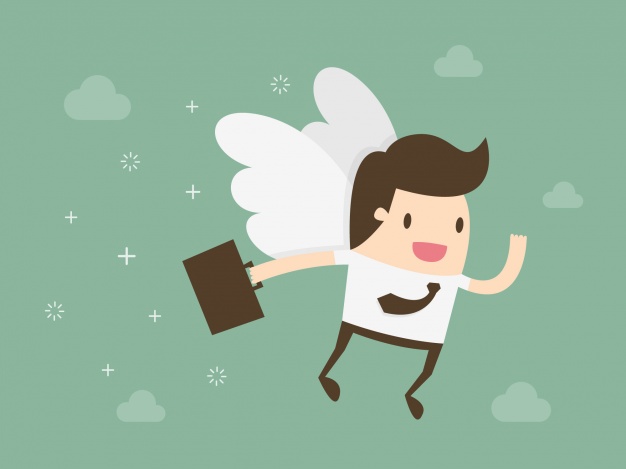 Do you just want monetary help from the investors? Or do you also want their help promoting your product?
It is vital for you to explain all that you're having trouble with and all the areas you need help with.
Dave was positive about the fact that he needs help with not just finance but could also work with some help marketing his product. This will make the investors know that you do believe in your product and can go a long way with some help, which you're not shy to ask for. So, from the above tips, we can understand that every small step you take can lead to the rise or fall of your business. Hence, there should be relevant reasons behind every decision you take and behind every sentence, you put on your startup pitch.
Do not make the mistake of sugarcoating your pitch by adding meaningless facts. Keep your pitch as genuine as possible and don't refrain from adding slides related to successful or unsuccessful product testings on your presentation. It will only help the investors to learn about the pace of your business. Best of luck!