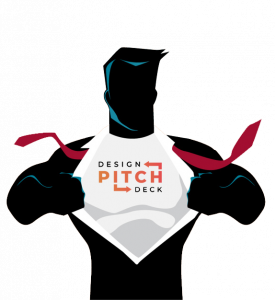 What is the world without a little imagination, and what is a person without a story.
Investors get bored at the beginning of most pitches, because usually; the slides look drab, the presenter drags on about boring stuff and no one is keen on listening to their 100th blah pitch of the day.
What really catches the investor's attention, is something fresh, something that they can relate to.
So, how do we present our idea in a way that doesn't completely suck?
Your best bet would be to narrate your pitch as a story, an interesting mix where your product is the hero that saves the world from the supervillian.
This is how you could approach the narrative:
1. Identify the problem that your product is going to solve. Spin a tale around how people are suffering due to this problem.
2. In this time of dire need, your product or service plays as the saviour, the one who appears with a pompous display and helps the people out.
3. Show the investor a happily-ever-after. They should be informed about how people will keep using your product in the future.
4. Explain how your hero will keep getting power-ups or upgrades to help them adapt to the market with time, to show how your product will not become irrelevant later on.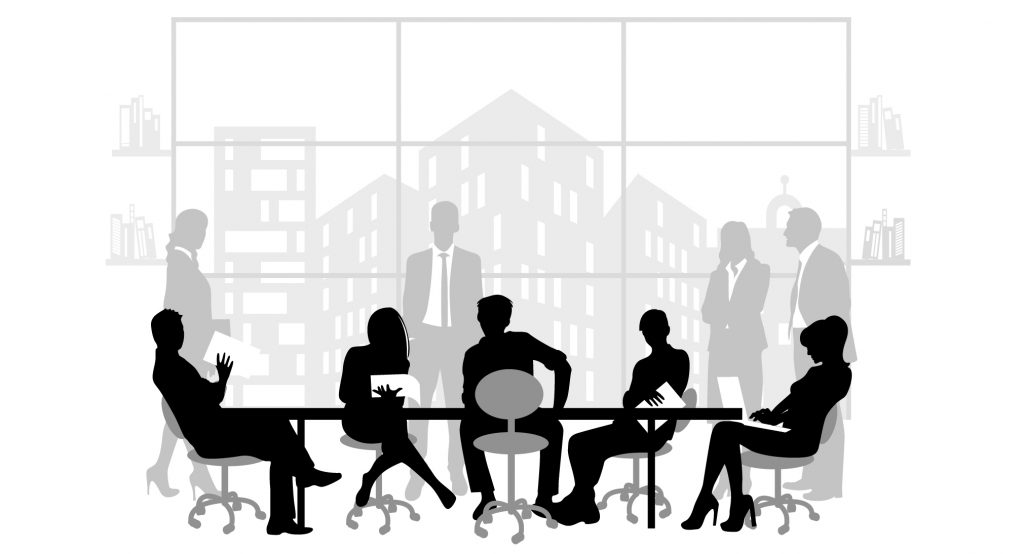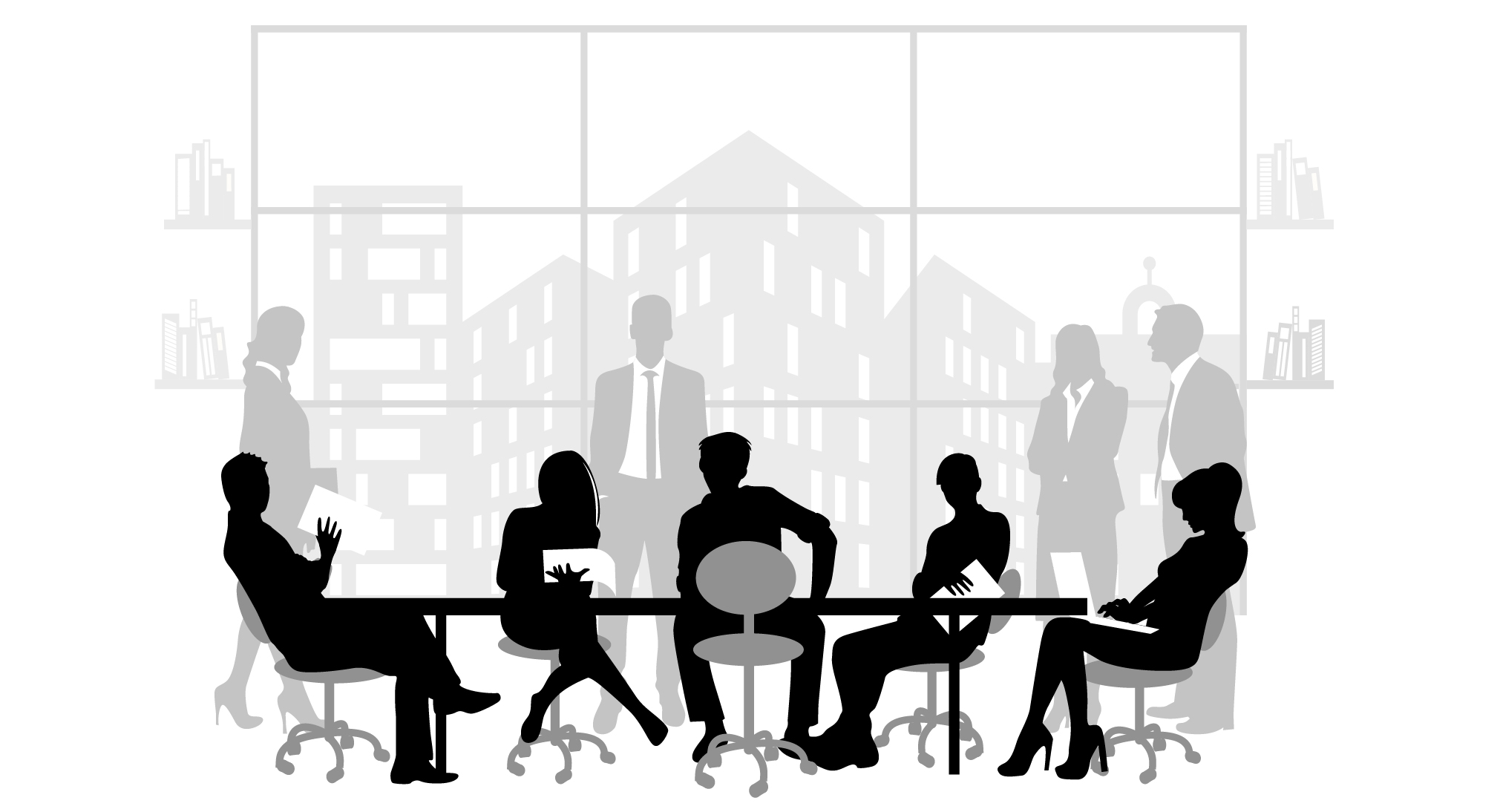 Key notes so that your plan doesn't backfire:
1. Do not exaggerate the potential of your product and give unbelievable figures that your investors will find dodgy af. No one is as imba as superman.
2. Credibility and trust building is key. Try to be as honest as possible and consider your potential investors as your friends and supporters as opposed to the monarch image that they portray.
3. Allow them to question your product and be well prepared with kickass answers that will make them go all :O!
4. Be that girl / guy that is instantly likeable by emitting a decent amount of confidence and positivity. Smile and engage your audience with regular eye contact.
This being said, pitch decks are easier to make if you have your story mapped out. Figure out you narrative before you start working on your deck, preferably on a clean electronic document, and then copy paste away.
You could make your story even more convincing with statistics and case studies that point out the reality of your solution, making credible what sounded so surreal and impossible. And that will play in your favour, for being so cool with your ideating and problem solving abilities.
A well designed pitch deck will knit the story together even better. You could gain some inspiration on how to do that or leave it to us, the professionals. I mean, we've only helped people win million dollar pitches is all.