A pitch deck is a brief presentation of around 8-15 slides, usually created using PowerPoint or Keynote. However, nowadays, a lot of people have started using professional designing software like Photoshop and Illustrator to create a better impact.

It is an introduction and overview of your business plan and is used to convince your audience during face-to-face or online meetings with potential investors, co-founders, bosses, partners or clients.

The design of a pitch deck is need-specific, for example, a startup investor pitch deck would be different from a corporate pitch deck.
Tools for Pitch Deck
There are several tools one can use to make their pitch deck hold the audience's attention for a longer span of time.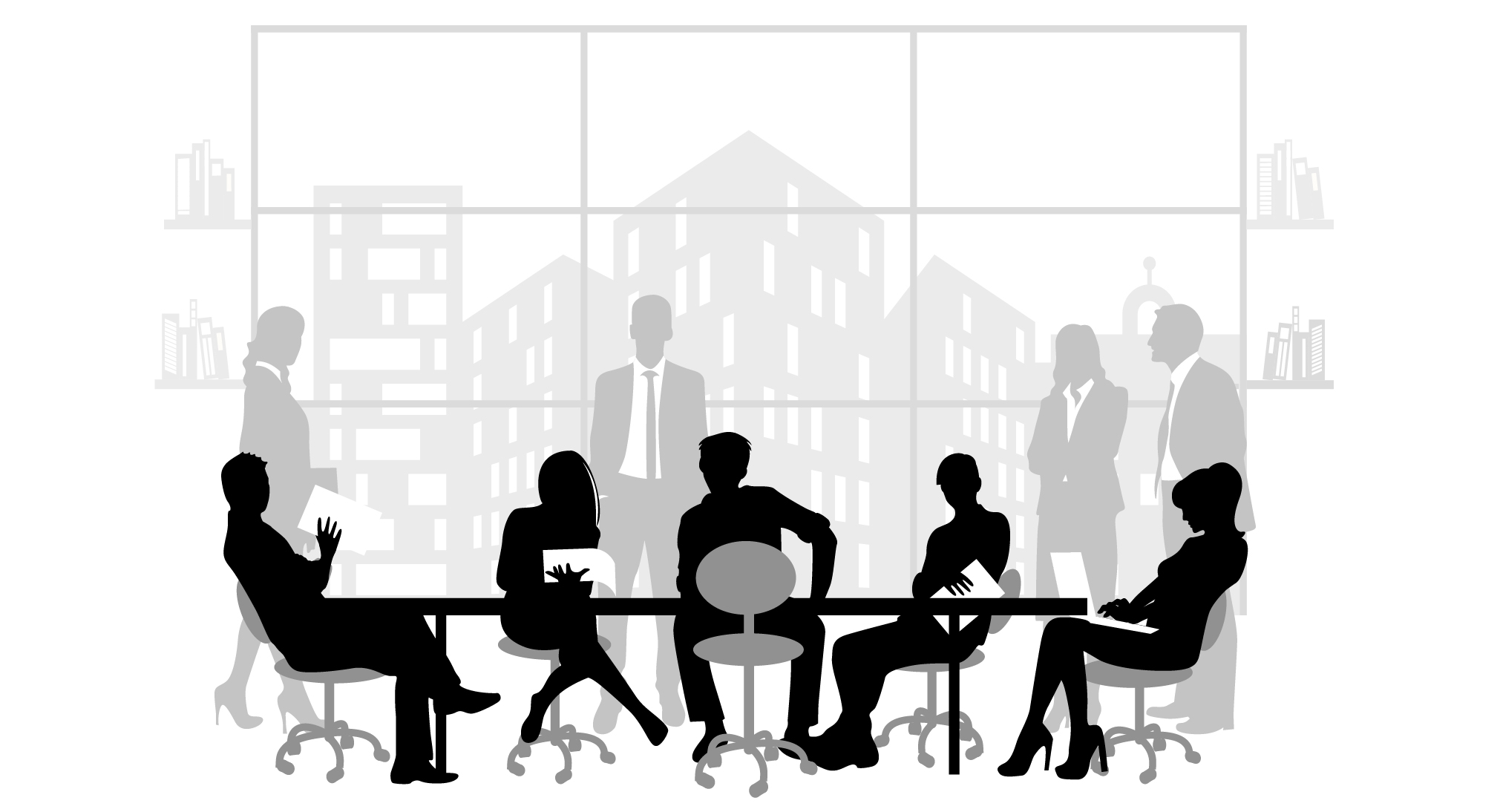 These tools help add elements to your presentation that makes it easy on the eyes and give the audience a visual narrative of your ideas and information. A presentation does not necessarily mean that all the information should be conveyed via text. Text is difficult to read in paragraphs and can get quite boring.
Breaking the presentation into slides filled with shapes, graphics, icons, pictures, the use of a color scheme and a theme will enrich your presentation and make it look lively, keeping your audience hooked, as visual communication is as important as audio communication.
A) Slide Design Tools
1.Google slides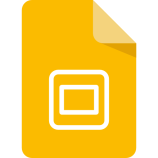 Often, we face the difficulty of having to coordinate with a coworker on a presentation. The to and fro of slides can be quite complicated as the integration of all the slides with all the changes by the different individuals is hard to keep a track on.
Google Slide is a wonderful, online, presentation making platform that enables people to collaborate on a project with everyone's inputs visible along with real-time changes. This free platform comes with a variety of themes, fonts, embedded videos, animations and a lot more. You also have to option of working on Google Slides offline, the changes of which will be integrated on the next connection to an internet source.
2. PowerPoint

Creating a presentation without Powerpoint seems 'Pointless?'. On a serious note, Powerpoint is one of the top contenders in the market to create effective and functional presentations. It is the most widely used tool to create pitch decks.
When it comes to customization, you have everything from premade themes to an open canvas, SmartArt, shapes, tables, animations – you name it. It is easy to go overboard on this platform, so we recommend you use a bit of discretion and practice a little self-control. It is a little difficult to not add a different whacky animation to each sentence, but the risk is being severely judged by your investors.
3. Keynote

Software developed by Apple as a part of the iWork productivity, Keynote 7.3.1 was released on November 2, 2017, and is the most recent version for the Mac. Most Mac users swear by Keynote as it is very slick, but it loses a few points in the domain of being user-friendly.
The key features of customizations, color schemes, and master slide design is difficult to use. It is not as widely used as PowerPoint but is a close second.
4. 
Illustrator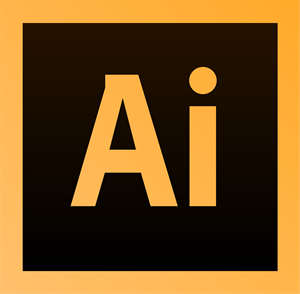 Adobe Illustrator is a vector graphics editor developed and marketed by Adobe Systems. The latest version, Illustrator CC 2018, is the 22nd generation in the product line. Adobe Illustrator is a part of the Creative Cloud, making it easy to access all your assets, right inside the software. The brushes you have downloaded, your shapes, colors, character styles, and Adobe Typekit fonts are connected across all your devices – desktop or mobile.
While we understand this might not be the easiest or convenient software to use for most people, the results that can be achieved upon using Adobe Illustrator, are incredible. This software will not only make your Pitch Deck look mind-blowing, but also extremely professional.
B ) Icons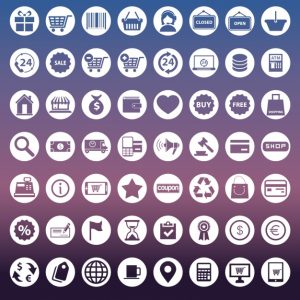 You must have noticed the current trend of using icons in presentations, and most importantly in a lot of the pitch decks of high profile companies. This is because icons help us identify the point without having to read it, giving us visual imagery that helps us connect to and remember the information better.
Here are some sites with free to use stock icons:
FLATICON – https://www.flaticon.com/
SEEKLOGO.COM – https://seeklogo.com/
NOUNPROJECT.COM – https://thenounproject.com/
FREE PIK – https://www.freepik.com/
c) PHOTOGRAPHS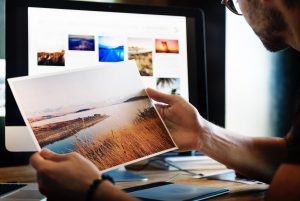 These tools will help you to find and purchase the right to use stock photographs for use in your deck.
FREE STOCK :
FREE PIK – https://www.freepik.com/
PEXELS –  https://www.pexels.com/
STOCKSNAP.IO – https://stocksnap.io/
PIXABAY- https://pixabay.com/
2020.COM – https://www.twenty20.com/
PAID STOCK :
SHUTTERSTOCK – https://www.shutterstock.com/
GETTYIMAGES – https://www.gettyimages.in/
Fotolia – https://www.fotolia.com/
ISTOCK – https://www.istockphoto.com/
Flickr – https://www.flickr.com/
D) COLOR SCHEME
ColourMod is a stylishly designed widget that provides a quick and easy way to grab any color's Hex value.
Price: Free
ColorBurn gives you access to tons of beautiful color schemes right in your OS Dashboard (or Yahoo Widget interface). ColorBurn features daily palettes of four colors and the ability to browse the previous week's schemes.
Price: Free
"Think Ink is a free iPhone application that lets you explore color combinations from the Dewey Color System, create custom color palettes, and order coordinating paper samples from Neenah Paper."
Price: Free
Thus, making use of the above software would really help you in coming up with a pitch deck which is not only easy to understand but is also professional and sleek.  Make sure you design your presentation in a way that co-relates to your business idea and your niche.
So, follow the above factors to improve the effectiveness of your presentation and make it stand out from the plethora of pitch decks belonging to your competitors and various other companies.