5 Tips for Better Presentation Design
Do you remember sitting through those long boring presentations back in your college days when you just couldn't wait for the lecture to end? Yes, we do too.
Those are the kind of presentations with way too much text and a limited amount of visuals, the ones with a boring layout and lack of any design aesthetics. Yes, these are the ones which need to be avoided.
So what does it take for a presentation to be professional? Let's look at the Design Aesthetics to follow for presentations.
In every Powerpoint/Keynote presentation, there are 2 important elements. They are Content and Design. Both these elements are equally important, hence make sure that one doesn't overpower the other. In order to maintain that balance, the following steps need to be kept in mind. Let's take a look.
1. Include Videos, Pictures and Infographics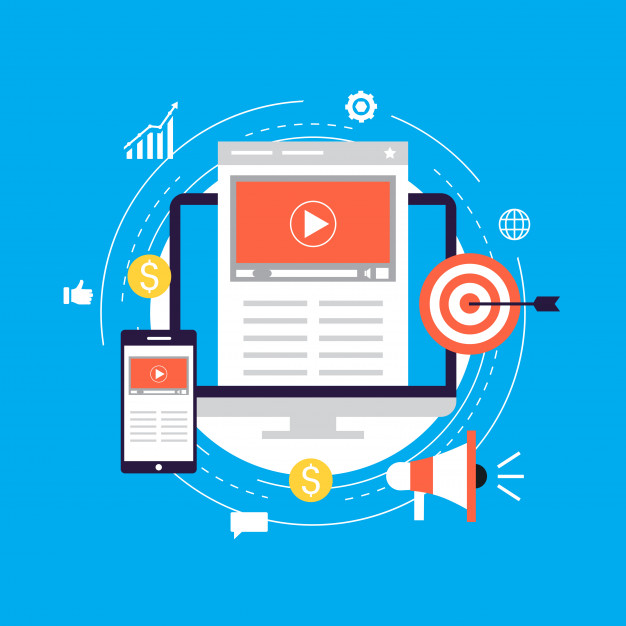 We retain only 20% of any information that we read but can retain up to 60% of audio-visual information, thus making it extremely important for you to include videos, pictures, infographics or other related information like statistics. This will not only make your presentation holistic but will also make it much more compelling. These are the most important design aesthetics which really make a difference in presentations.
2. Skip the Basic Template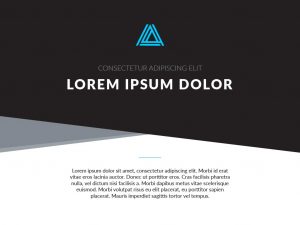 Instead of arranging your information according to the template provided, it is better to custom-make a template from scratch which can be followed through the entire presentation. It will also give you an opportunity to place information along with specific symbols/icons to make an interactive layout.
3. Use Keywords instead of Sentences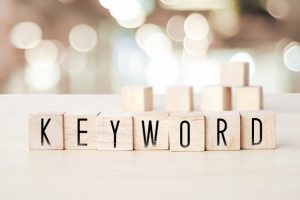 Instead of including full-length sentences which construct a full paragraph or make a list of pointers, think about a keyword that you can associate with your topic and explain it through while presenting.
This is a design aesthetic which can be considered to be of utmost importance if not the most important for presentations. Too much text in a presentation makes it extremely boring and leaves limited space for other kinds of information such as pictures or infographics.
4. Strong Contrast between Text and Background
Although it seems like common sense, more often than not, people add images in the background which makes it difficult for the text to be legible. Hence, do adjust the transparency of the image in the background or add text which maintains an effective level of contrast. Even though, an image creates an element of visual interest you have to make sure that it does not become distracting for the reader. It's one of the crucial steps to make sure all the design aesthetics are met while making a presentation.
5. Do not use more than 3 colours in the presentation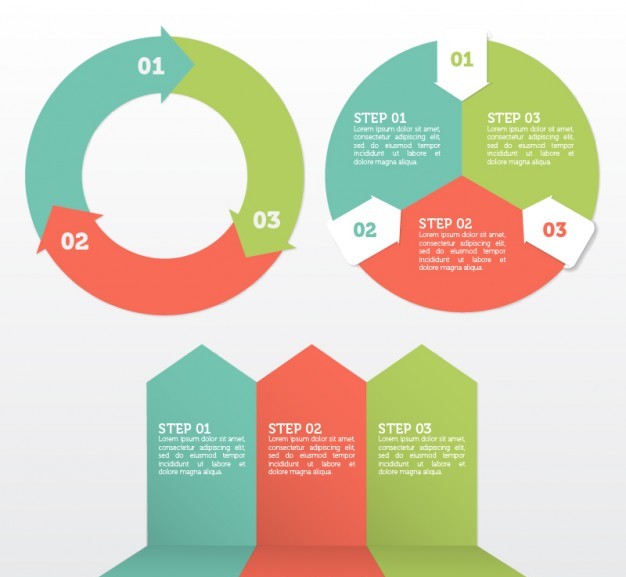 Just one colour in a presentation, makes it look extremely boring. On the other hand, a colour duo used properly helps the reader to differentiate between two different elements, thus making your presentation more apt. So, its key to include a colour duo to add a level of aptness to the presentation. But do not use more than 3 colours, if you want the reader to take you seriously.
A bunch of different colours used will make your presentation look extremely informal or even childish.
Follow the above pointers to ensure that your presentation is visually appealing as well as the one which effectively explains the content to the reader in the most convenient way possible.
Smart use of design aesthetics can make your information look professional and befitting but also help you present in the right manner.
Understand the art of making professional presentations by following certain Design Aesthetics for Presentations including pictures, videos, infographics, Important Links(for E.g Links of your Engagely Chatbot) keywords and the right colours. Learn an accurate way to make your presentation visually appealing while using the right content to grasp the attention of the reader.