So, you successfully ideated an innovative business idea, worked out all the details and then also designed a pitch deck to present to the investors. Later, you had a successful presentation in front of the investors too! But did it result in any investments?
If your answer is no, then here is a list of things you need to look out for. Follow these professional tips for pitch deck Redesign!
Deck Redesign Ideas
1. Convert your Statistics into a Meaningful Story :
More often than not, entrepreneurs rely on a lot of research to support their business idea to ensure it is something that is needed by their Target Audiences. Later, they also end up adding most of their research in the pitch deck. This is one of the biggest mistakes made by new entrepreneurs.
This is because investors constantly receive pitch decks consisting of a plethora of new and emerging business ideas.
According to research, investors spend a little more than 3 minutes per pitch. Hence, there are little chances of your investors noticing your pitch unless you engage them in your pitch through a meaningful story. This is one of the best tips for Deck Redesign.
A good idea would be to convert your research-based presentation into an engaging story talking about your Target group's pain points, their current complaints and how your company manages to provide them with a possible solution.
2. Make a User Persona To Make Your Story Convincing :
In order to make your Pitch more interesting, it is a good idea to make a User Persona which would efficiently describe your Target Audience's likes and dislikes, how his typical day goes like, his day to day frustrations as well as his goals and motivations.
User Persona makes it possible for an investor to step in your Target audience's shoes and helps him go through their frustrations and their pain points.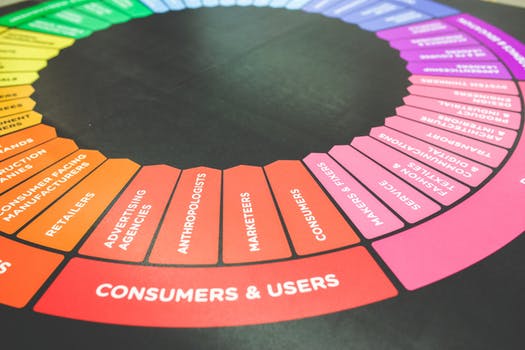 Later on, you could explain your company's motto and mission statement which would include different ways of how to solve their frustrations and get rid of their pain points.
For Eg: If your Target Audience is a Working woman, a User Persona will describe her day to day activities, her motivations, her goals, her struggles and any other information which might be related to your company.
3. Include a Customer Journey Map :
A customer Journey Map is another important element that is currently gaining a lot of popularity because of its effectiveness. It consists of the Customer's Journey after coming across your company until they make the final purchase.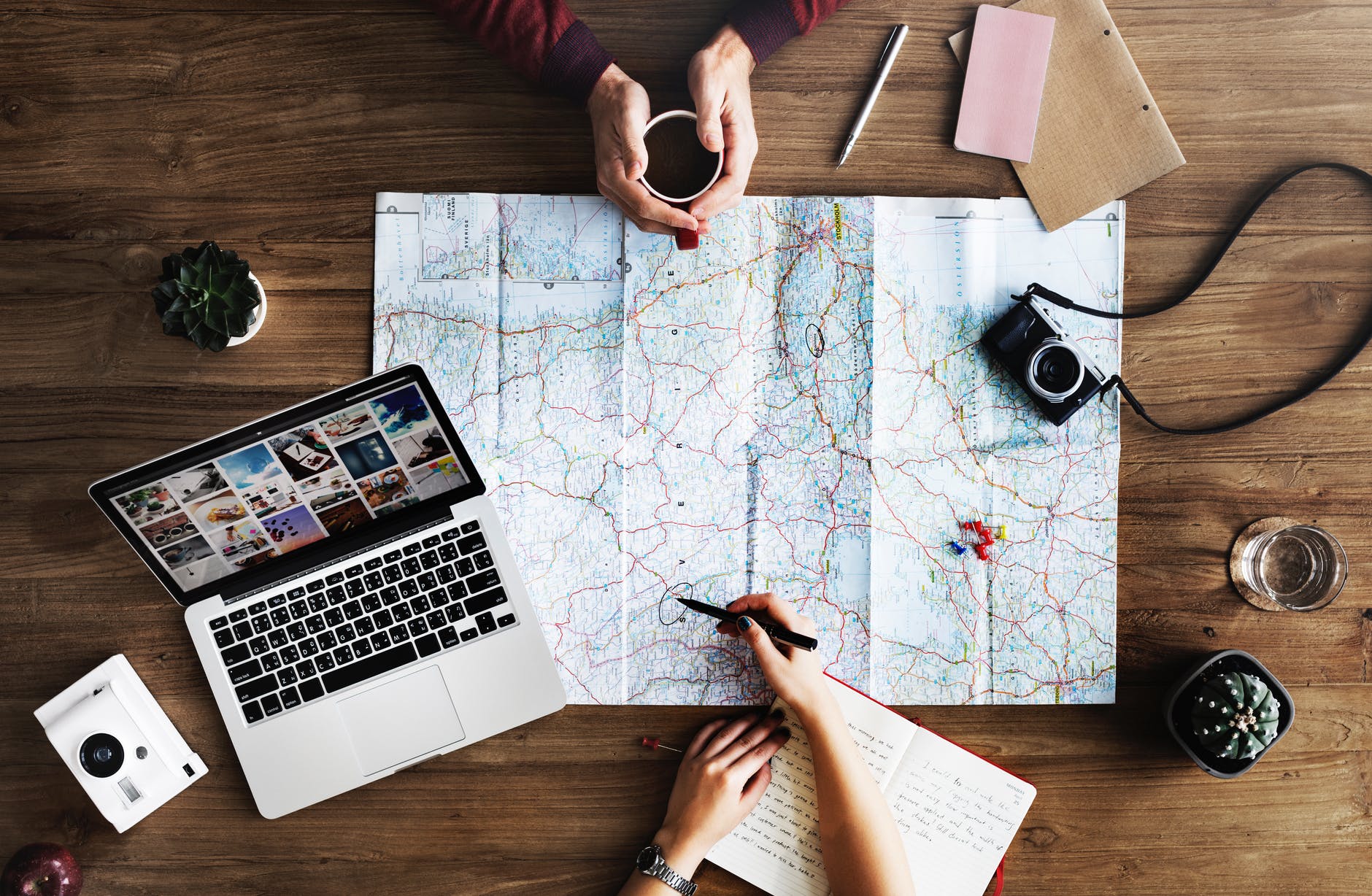 Through a Customer Journey Map, it becomes easier for the investors to know your company's offerings and how customers are expected to find you as well as to get to know the variety of different channels your company is thinking of using.
For Eg: If your Startup idea is that of a Travel company, a Customer Journey Map will describe how potential travellers will come across your website, what their next step would be on your website leading to the final bookings made on your website.
This step not only makes it easier for your investors to judge your business idea based on its effectiveness but also increases your chances of finally bagging your required investment.
4. Talk About Future Aspirations of your company :
This can be considered to be a key aspect while you pitch to your investors! Include some information about how you are planning to scale your business in the future. Give them an idea of your current plans and also help them see the future opportunities for profits in your business.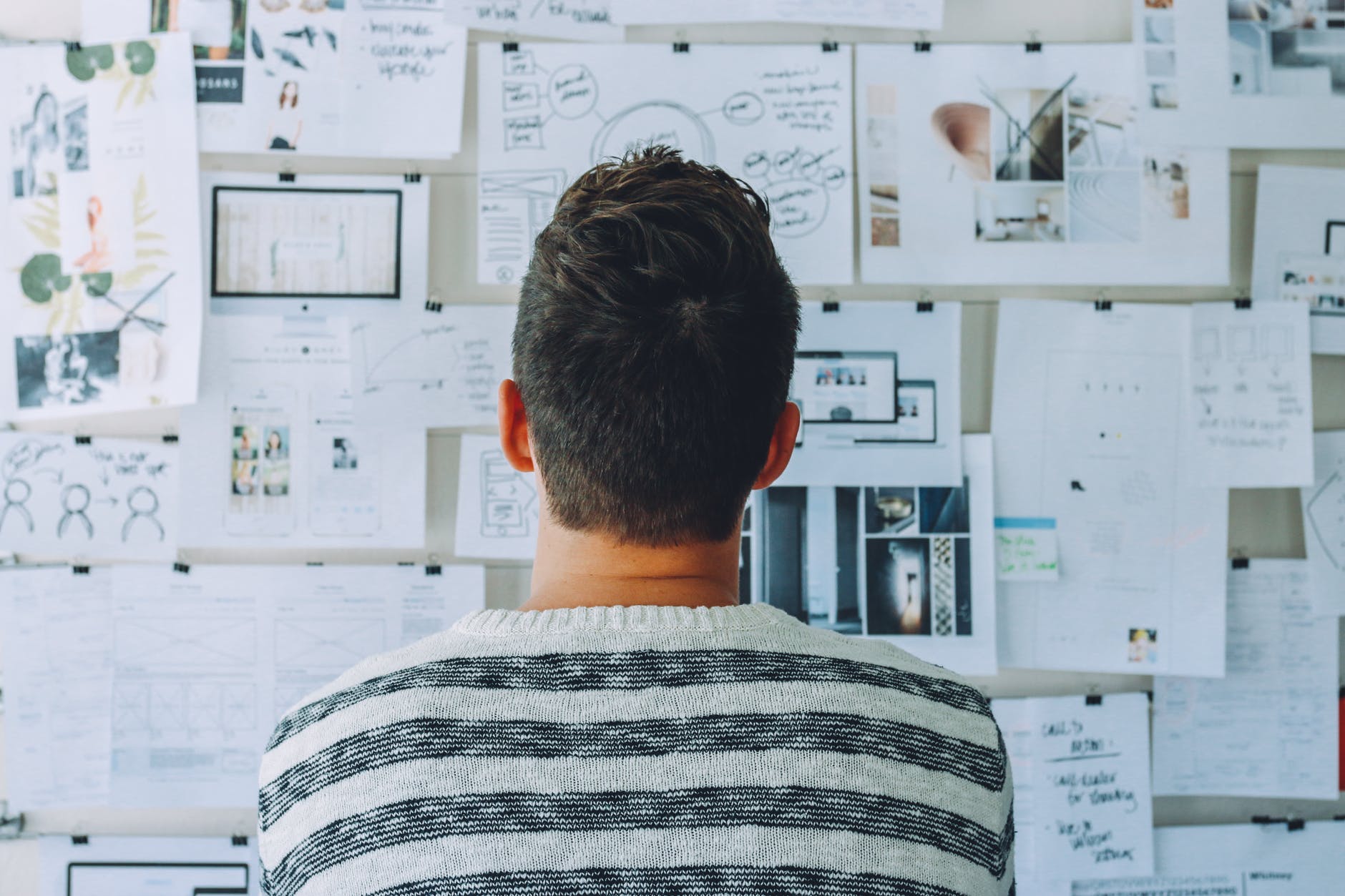 For Eg: Your current business idea consists of selling cupcakes in your Moving Van. In the future, you are thinking about selling pies too. That's why it would be a good idea to include 'Pies' in the Future Aspirations of your company.
The above steps would help in gaining the attention of your potential investors while also helping you to define your business idea in a much more structured way.
Also, make sure that you avoid unnecessary jargon consisting of Statistics and tables but explain it in a much more interactive way which would develop a sense of interest amongst your investors.
We hope you found this information useful. Comment down below and let us know if you did! 
Best of luck!