A pitch deck is a compilation of all your ideas, your plan, your company, and contact details – Basically, everything you require to put across your idea and convince your audience- in a brief but comprehensive manner.
Your audience has a short attention span and a crunch of time; you need to make your mark.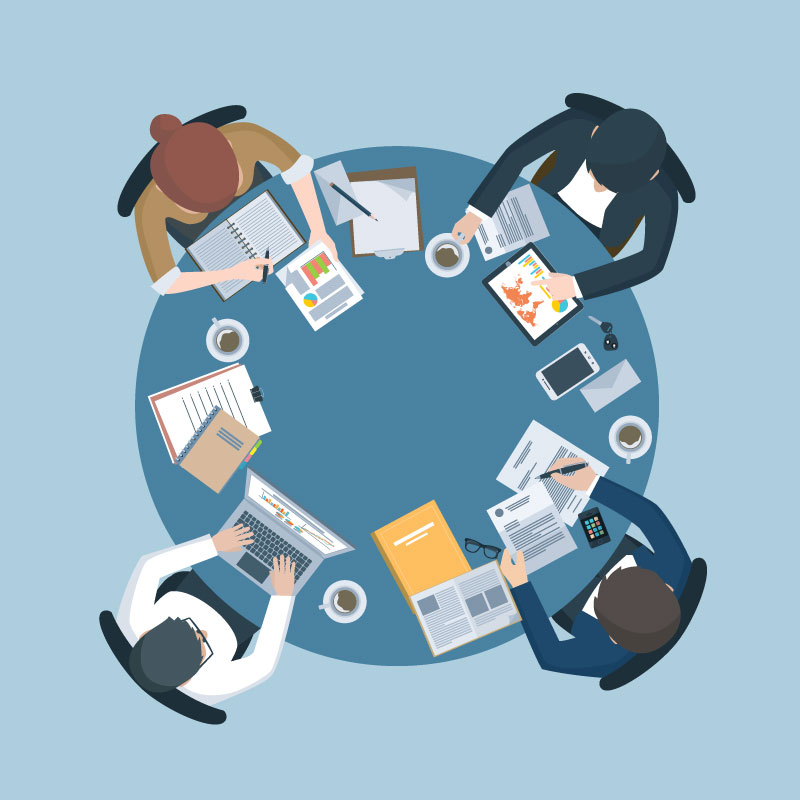 A good pitch deck should ideally have 8-15 slides.
The addition of the following 12 slides will make your pitch deck stand out and give just the right amount of information in a short duration.
Introduction: 

The name of your company and a short description of who you are.

Need: 

What is the need or problem that you have identified that you want to target.

Solution: 

How does your product provide a solution to this problem and how it will make life easier.

Why You: 

Why is your product the most competent in the market and how are you going to be an asset.

Examples: 

Some examples in the form of scenarios or case studies that would support your idea.

Potential: 

What is the scope of this idea and how it is going to become the next big thing.

Audience: 

Your targeted audience with numbers in the form of percentages and estimated quantities.

Competition: 

Your competitors and how you are going to overshadow them with your product.

Business model: 

The business model that you are going to incorporate to make the money flow in.

Budget Plan: 

What kind of investment you need- and how much.

Company Overview: 

Your company details with your team size and facilities, maybe add in some of the members with their credentials, which will convince them of your capability to carry your plan through.

Contact Details: 

All your contact details to help them reach out to you.